LOUISVILLE, Ky. (WDRB) -- The Kentucky Humane society is helping make sure four-legged tornado victims have a safe place to go. 
KHS officials say the main adoption center on Steedly Drive will be closed until December 26th. 
Spokesperson Andrea Blair said the closure is to help rural shelters make room for animals impacted by the tornadoes. 
"We have turned our adoption center into a regional emergency hub so we can take in animals from these stressed communities. These were animals that were up for adoption before the tornado," Blair said. "We wanted to make sure to leave space for lost and injured pets and pets that will be surrendered in future days from families that don't have homes."
Blair said it is common in times of natural disasters for families to have to give up their pets in the event they lost their homes or jobs and don't have the means to care for the animals anymore.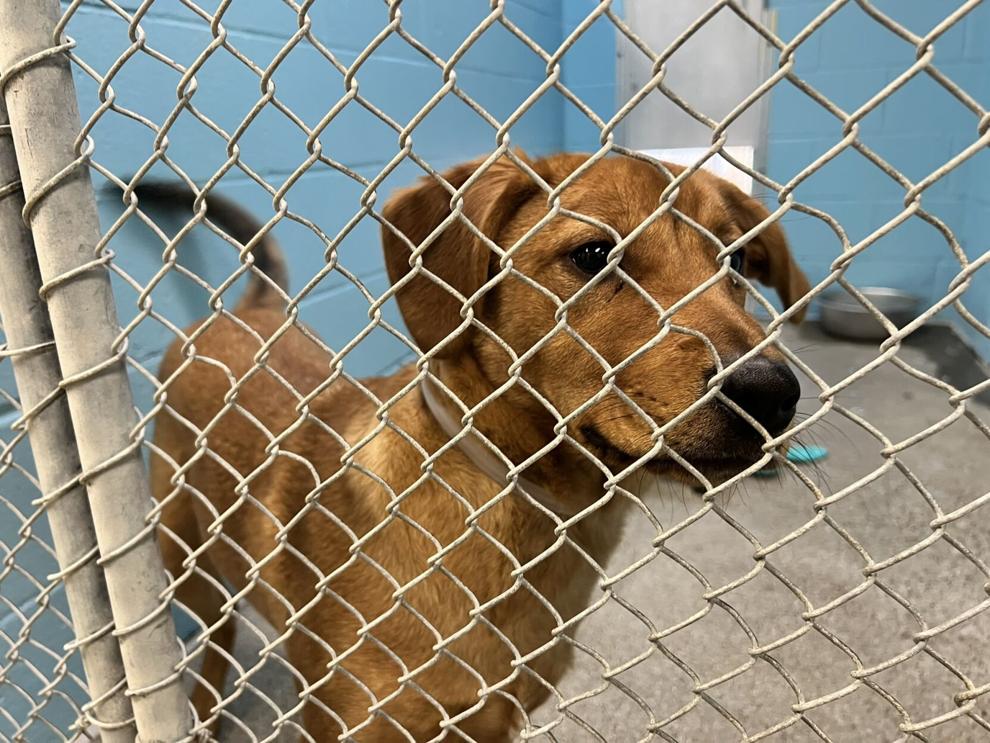 "Our main concern is to make sure if people have lost their animals, they can go to their local shelter and they can be reunited with them," she said. 
Once animals from the rural shelters have been brought to KHS, they can then be sent out-of-state to partner shelters. Once there, they can be put up for adoption in those communities.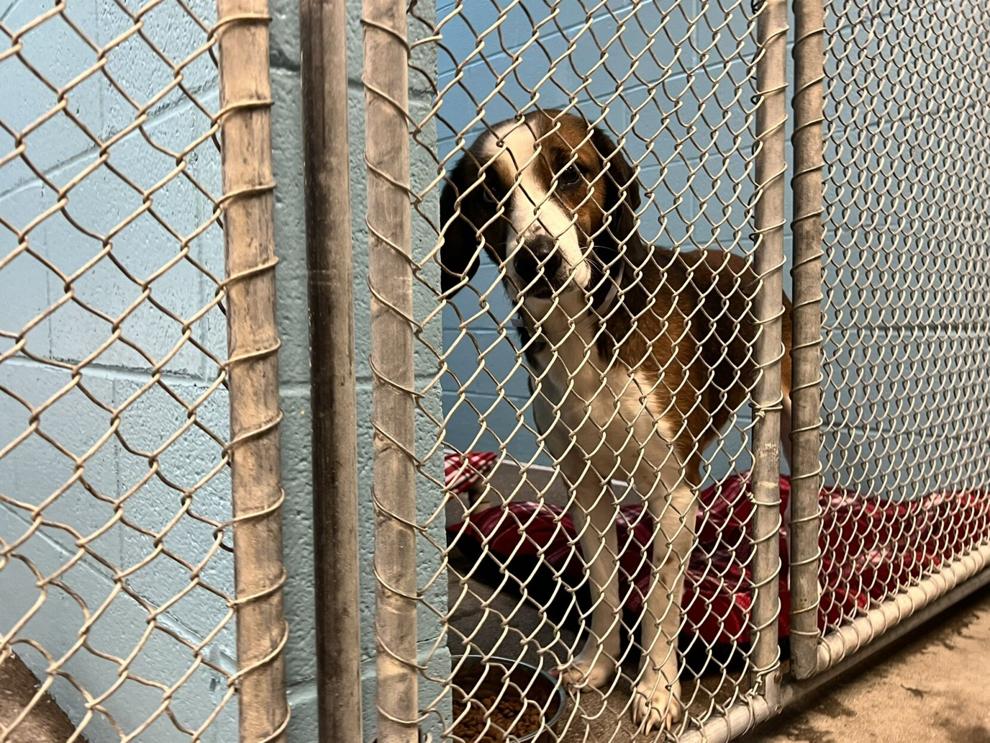 "Just since Saturday we've taken in over 250 animals from transports, at the same time we've sent out almost 225 animals out on transport to other shelters," said Blair. "I just heard today about a community we told them we could take all of their dogs and they started crying because nobody had ever asked them to do that before."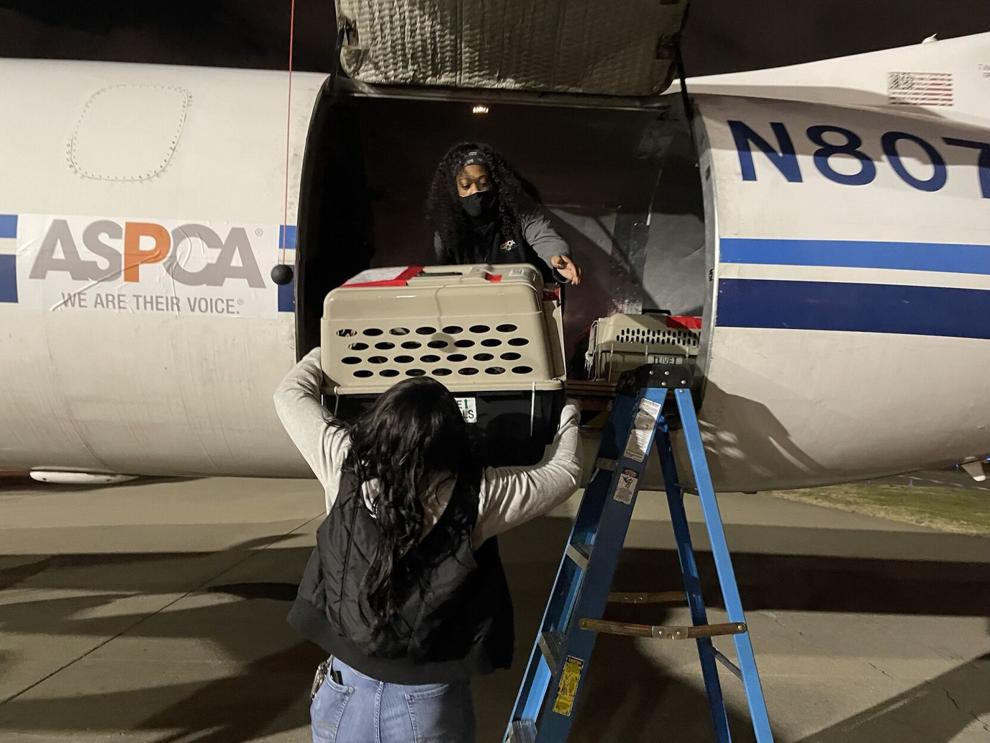 On Wednesday, the ASPCA helped KHS relocate 100 cats out of state.
Over the past three years, KHS has helped the Mayfield-Graves County Animal Shelter find forever homes for 1,600 animals.
"What we're trying to do right now is connect these rural shelters not only to KHS, but to other organizations that can help," Blair said.
Blair said people should not head to rural areas to help pick up animals themselves without contacting the area's local shelter and authorities first. 
"When they do that, they're removing animals from the community. We really want to keep all of these animals where they are so their families know where they are," she said.
Blair said the best way to help area shelters is to make monetary donations directly to them. 
You can also help these shelters by donating directly to the Kentucky Humane Society here.
Copyright 2021 WDRB Media. All Rights Reserved.