LOUISVILLE, Ky. (WDRB) -- Kroger said it will soon shut down its drive-thru COVID-19 testing sites and will shift to test people in clinics and through take-home kits.
A spokeswoman said drive-thru testing is scheduled to end on Friday, and testing should begin at The Little Clinic locations the second week of August. 
Kentucky is the first area where Kroger is implementing TLC (The Little Clinic) testing, which will be appointment-based.
The company said the move will increase testing capacity, as TLC locations can test more than 5,000 patients a week.
"While drive-thru testing provided a quick, interim solution, Kroger Health is transitioning to provide long-term COVID-19 testing solutions," Kroger Health President Colleen Lindholz said in a news release.
Kroger said patients can schedule an appointment at thelittleclinic.com, where they also answer screening questions to make sure they meet testing guidelines from the Centers for Disease Control and Prevention. 
Although the drive-thru system is going away, staying in the car will still be a large part of the process when getting tested at one of the clinic locations. The spokeswoman said patients will have designated parking spots in the lot, and a practitioner will assist with the testing while patients remain in their vehicles.
People scheduled for a test are unlikely to have to enter the Kroger store, but the company said it is "taking additional measures like required personal protective equipment, special air filtration systems, and new policies to promote the health and safety of all associates, patients, and customers."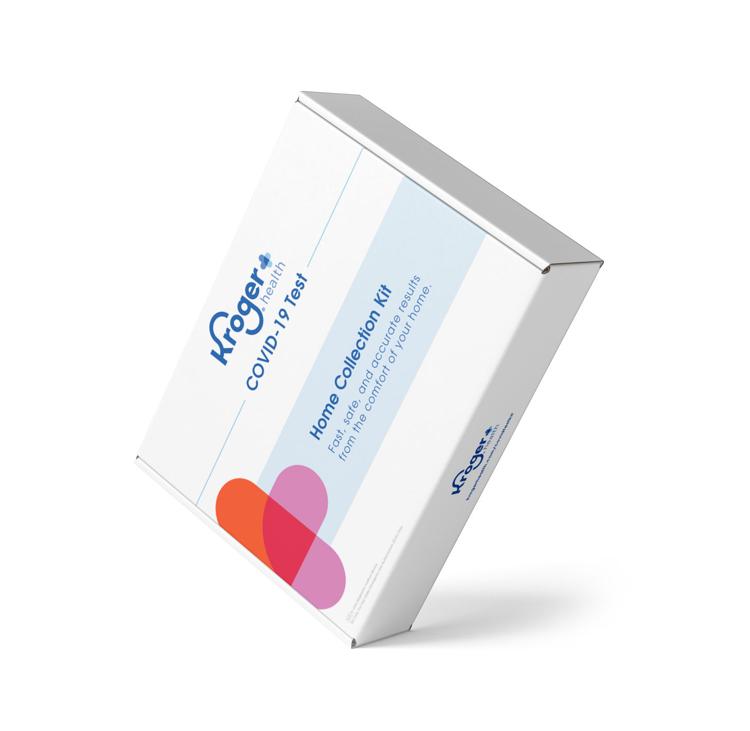 Kroger in early July also began providing frontline employees with home collection kits that allowed patients to collect medical samples, under instructions from a health care professional, via two-way video chat. The company said at the time that it hoped to make the kits available soon to other companies and organizations and to process up to 60,000 tests per week by the end of July.
The company said Tuesday that since April, it had facilitated more than 64,500 tests via drive-thru locations.
Copyright 2020 WDRB Media. All Rights Reserved.