LOUISVILLE, Ky. (WDRB) -- A Kentucky State Police trooper accused of punching road construction workers is still on the job and facing a federal lawsuit, but state police won't release details about its investigation of the incident.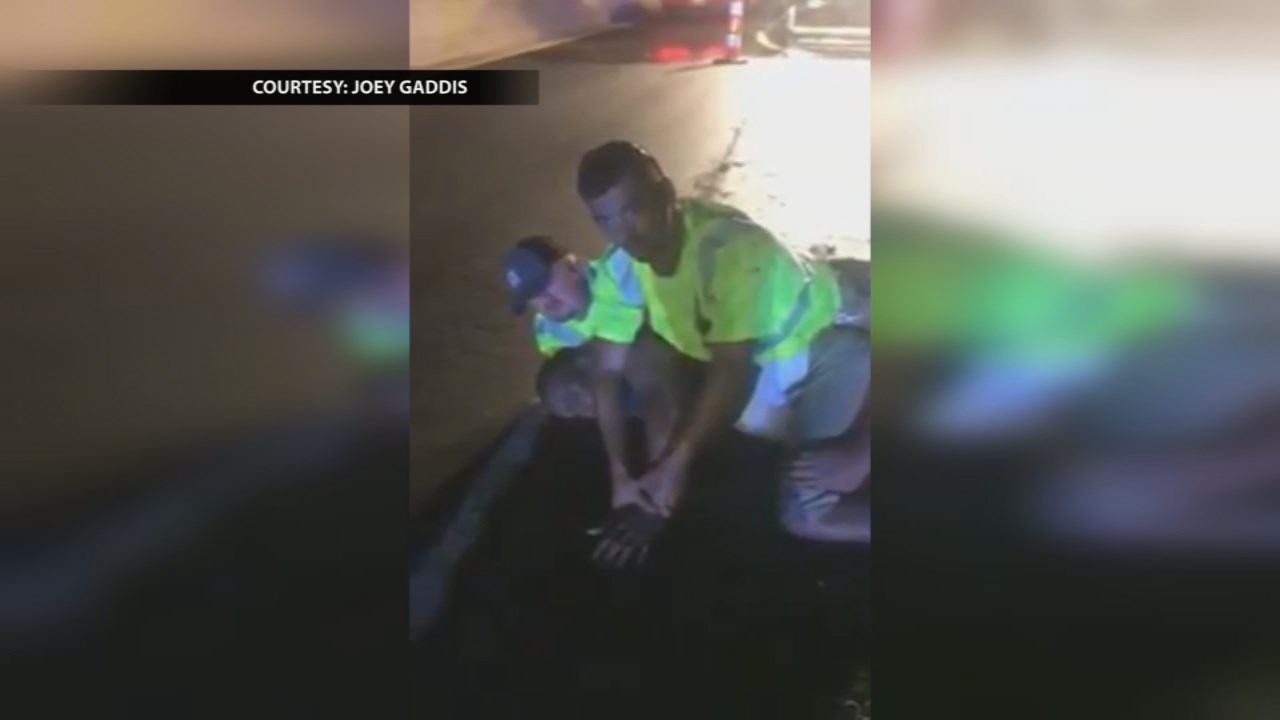 The workers say Trooper Anthony Harrison drove too fast toward their work zone near Fort Knox late one night in September 2017, adding that he stopped his personal car abruptly, confronted the workers and started arguing.
They also said Harrison lunged for one of their phones and punched one of them. Four of the workers then pinned him on the pavement until police arrived. Much of the incident was caught on cellphone video.
Two of the workers said Harrison was angry about not seeing the crew and their equipment in a closed-off and marked traffic lane. He was off-duty at the time.
Harrison was not charged with a traffic violation or a crime. Instead, after an internal investigation, Harrison was suspended without pay for four days. He's since transferred to Bowling Green, where he remains a state trooper.
Earlier this month, WDRB News obtained a memo closing the internal investigation that stated charges of "conduct unbecoming" were substantiated.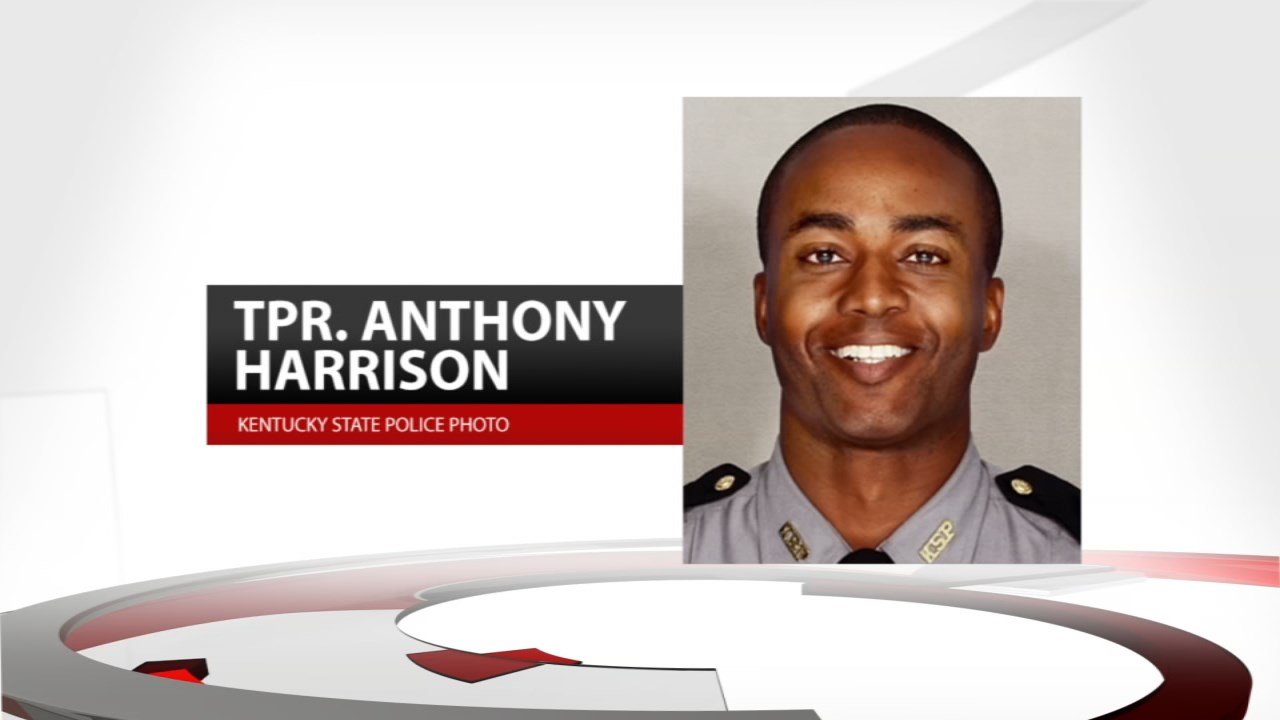 In spite of a request under the Kentucky Open Records Act from WDRB News last month for the full internal investigation, KSP only provided  the disposition of the investigation and no other details. 
"Full IA investigations are not available for release per open records," KSP Spokesman Josh Lawson said. "The complaint and the final disposition is what is provided."
Other agencies, such as Louisville Metro Police, do provide full investigative files after the disposition of the investigation.
Harrison is also facing a federal civil rights lawsuit filed by three of the workers involved in the incident. The lawsuit alleges that Harrison punched workers multiple times.
An attorney for Harrison could not be reached for comment.
The suit seeks compensatory and punitive damages.
Related Stories:
Copyright 2018 WDRB Media. All Rights Reserved.