LOUISVILLE, Ky. (WDRB) -- The mother of a teenager with special needs filed a lawsuit against Jefferson County Public Schools, saying her son suffered broken teeth, concussions and was sexually assaulted several times at school.
The complaint said the incident took place at Western High school between January and May of 2019. 
"The kid was tortured," Attorney Ken Henry said. "He's a 90-pound kid with a constellation of neurological deficits."
Court records say the student, identified as J.A., suffers from cerebral palsy and epilepsy.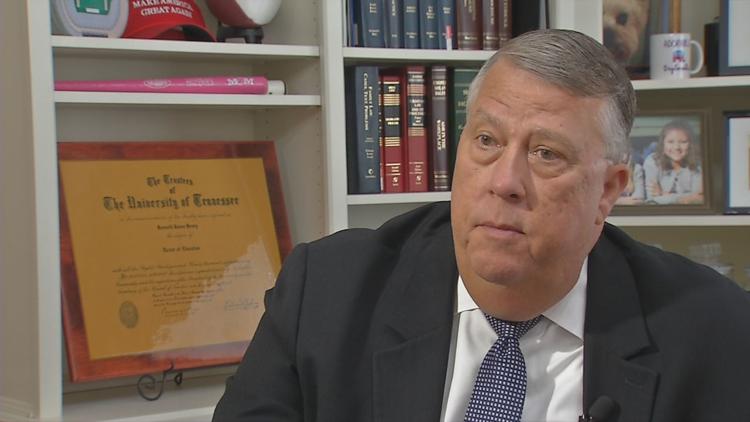 The complaint details several incidents in 2019 when another student in J.A.'s class allegedly sexually assaulted him.
"On multiple occasions," Henry said. "We know of at least three by the same student who grabbed his genitals inside the school as he was going to get on the school bus at the end of the day."
Henry said J.A. also suffered two concussions at the hand of the same student.
"The student was pushed down in the hallway and broke out his front teeth," he said. "In another incident, the student had to be hospitalized after he was hit in the ear by a basketball. The attack caused a concussion and made his ear bleed."
The court records say all incidents involve the same bigger child who, like J.A., has special needs.
J.A.'s mother reported them, and Henry said administrators promised he'd be escorted to the buses, but that didn't happen, and the attacks continued.
The case claims negligent supervision on behalf of JCPS, that the district violated its own bullying policies and mandated reporting requirements for incidents involving students with special needs.
"They are not stepping up to their responsibility to these kids," Henry said. "And it's not just this kid. It's rampant. Bullying is rampant in these public schools."
JCPS wouldn't comment on the pending case. Superintendent Marty Pollio addressed similar issues in 2018 during a WDRB News investigation, which exposed JCPS covering-up bullying and assault settlements paid with taxpayer money with confidentiality agreements.
At the time, Pollio said both the climate and the culture was changing in schools.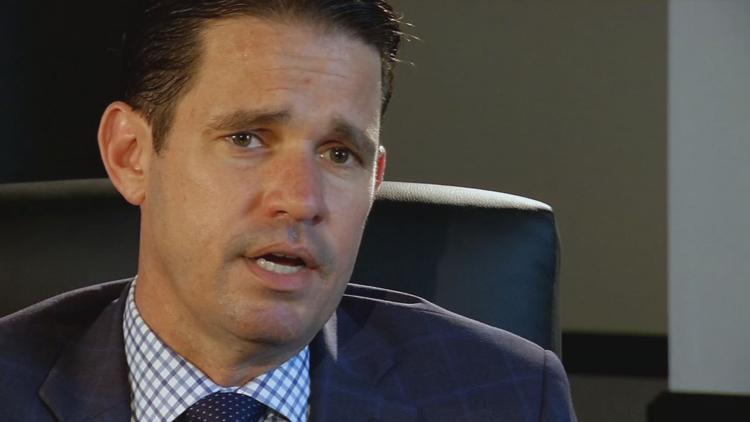 "When there is a problem in a school, we proactively address that, and we make sure our students feel safe and supported," Pollio said.
Henry said that did not happen for J.A. child.
"They're going to answer for what they failed to do," Henry said. "We're going to seek justice until I don't have any breath left in my body."
Henry said J.A. has transferred to a different school for the upcoming year.
This case does not name the alleged attacker among the defendants. Instead, it's filed against school staff at Western High School and at the JCPS board.
On Thursday, the district's attorney asked for it to be moved to federal court.
Copyright 2019 WDRB Media. All Rights Reserved.