LOUISVILLE, Ky. (WDRB) -- Clark County Circuit Judge Andrew Adams pleaded guilty to a charge of misdemeanor battery after a fight led to a shooting outside of a White Castle, but he won't go to jail.
He signed a plea agreement Monday, and as part of the deal, he avoids both jail time and probation.
"Sentences should fit the individual, so in this case, you are talking about someone who has otherwise been a law abiding upstanding citizen," said Dr. Jennifer Ortiz, an assistant professor of criminal justice at Indiana University Southeast. "Would we want to destroy a person over one bad incident?"
For Adams, that one bad incident happened outside of an Indianapolis White Castle on May 1, when a fight between two Clark County judges and two other men in the parking lot ended with Adams and Judge Brad Jacobs shot.
Police say Brandon Kaiser pulled the trigger. Both he and Alfredo Vasquez were charged with battery.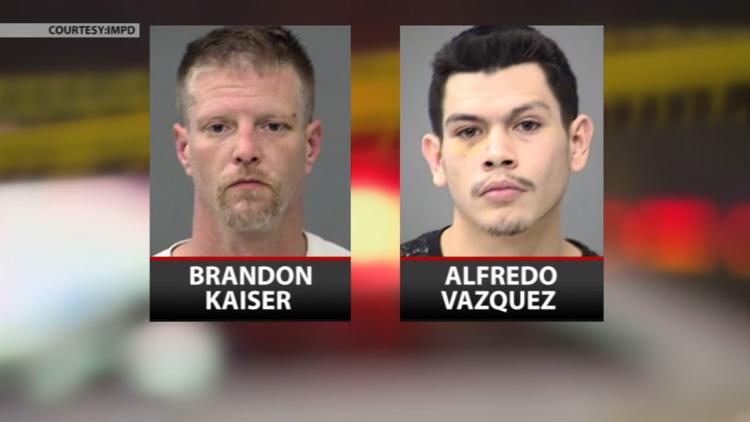 Adams admitted to kicking Kaiser.
"It looks really troubling from the public's perspective that they would break the law that we've tasked them to enforce," Ortiz said.
In Adams' plea agreement, all but one battery charge was dropped. The only one that stuck is a misdemeanor.
"I think that may have been strategic on his defense's part, because a lot of the codes of conduct speak specifically about felonies," said Ortiz, referring to a code of conduct that all Indiana judges must follow.
The Indiana Supreme Court already suspended Adams with pay. It will be up to the court whether he stays on the bench.
"We may want swift 'justice,' people may be angry, and they may want this judge off the bench, but like any other person, convicted or accused of a crime, there's a process," Ortiz said.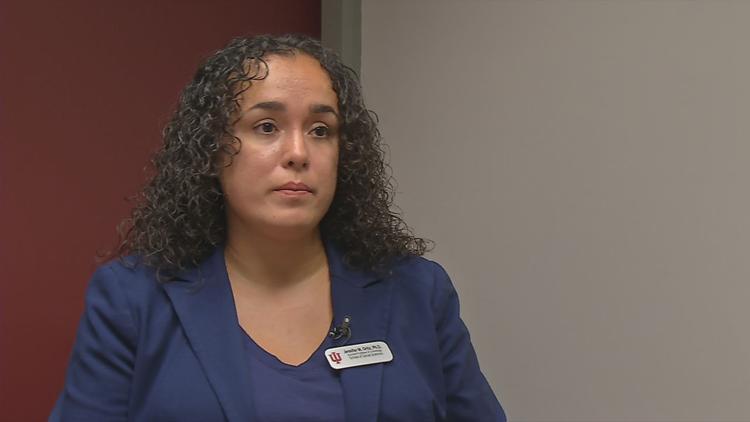 She said removing Adams is not the only option.
"He can be sanctioned in other ways," she said. "He could be suspended. He can be censured, which is just a formal condemnation of his behavior. He could technically be fined. So there's a whole range of possible things that could happen."
Adams was sentenced to one year in prison, credit for two days time served, with the rest of his sentence suspended.
"Technically, if he violated the law, he could be sent to jail to serve that time, so it's not like he received no sentence," Ortiz said.
Adams is still suspended, but there's no word yet from the state Supreme Court on his future.
Related Stories:
Copyright 2019 WDRB Media. All Rights Reserved.