LOUISVILLE, Ky. (WDRB) -- It was a LEGO lover's paradise at the Kentucky International Convention Center this weekend.
The BrickUniverse LEGO Fan Convention brought some of the best LEGO artists in the world right here to Louisville.
Some of the artists have their own galleries, while others were just showing off their skills.
Visitors could check out mini replicas of cities, amusement parks and even photos of pop culture icons.
"It's a diverse set of artists, we're all unique, so people leave here in aww with a renewed appreciation for what LEGO is and the creativity behind it," LEGO artist Jonathan Lopes said.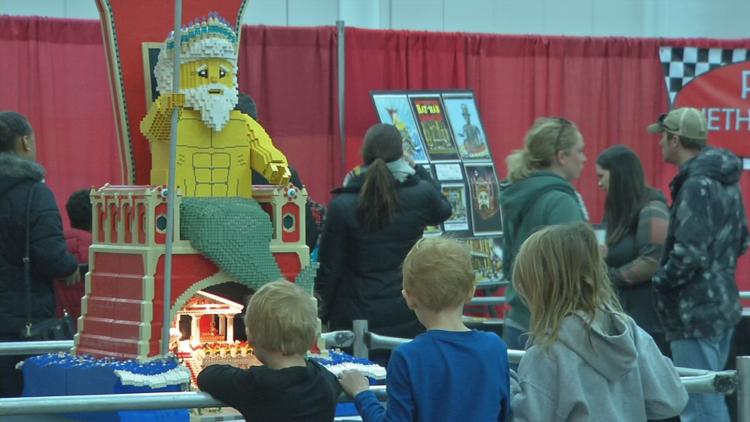 Kids also took part in LEGO competitions and made their own masterpieces. Even some rare discontinued LEGO kits were also for sale.
Related stories:
Copyright 2019 WDRB Media. All rights reserved.