LOUISVILLE, Ky. (WDRB) -- Concerns about gun violence are reaching people across Louisville, as officials try to figure out what's causing the spike in violence and what they can do to fix it.
"Louisville, for the first 8 months of 2021, has a higher homicide rate than the city of Philadelphia, a higher homicide rate than the city of Atlanta, a higher homicide rate than the city of Chicago," said Josh Crawford, executive director of the Pegasus Institute.
LMPD Chief Erika Shields addressed gangs and gun violence in Louisville during a forum hosted by GOP councilmembers on Tuesday evening.
"I have never had a problem admitting whether or not there are gangs. I think if you're gonna solve a problem, you have to be willing to discuss what the problem is and what's driving the issue," said Shields, adding that there are around 10 gangs in Louisville.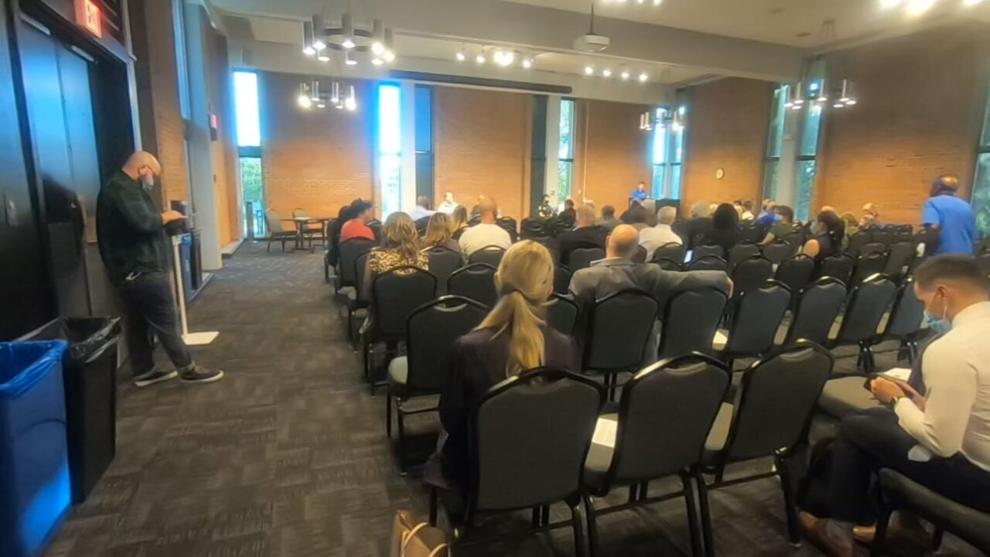 "These associations drive a lot of retaliatory shootings, so that's why it's so important that we have an understanding of the playing field, so we can be anticipatory of where the next shooting may occur," she said.
LMPD works closely with federal agencies to tackle the city's gang issue, including the ATF and FBI.
"Your older gang members will recruit younger kids, because they know if they're caught, they're not gonna get prison time," said Shields.
She said the main problem is the availability of illegal guns. That's why she tells people to lock their cars — and their guns — so they can't be stolen and used in shootings.
Shields said most of what drives gang violence is senseless.
"It may be retaliation for something on social media, it may be looking at someone's girlfriend wrong, or it may be robbing someone for drugs," she said. 
The concerns reach residents in all areas of Louisville.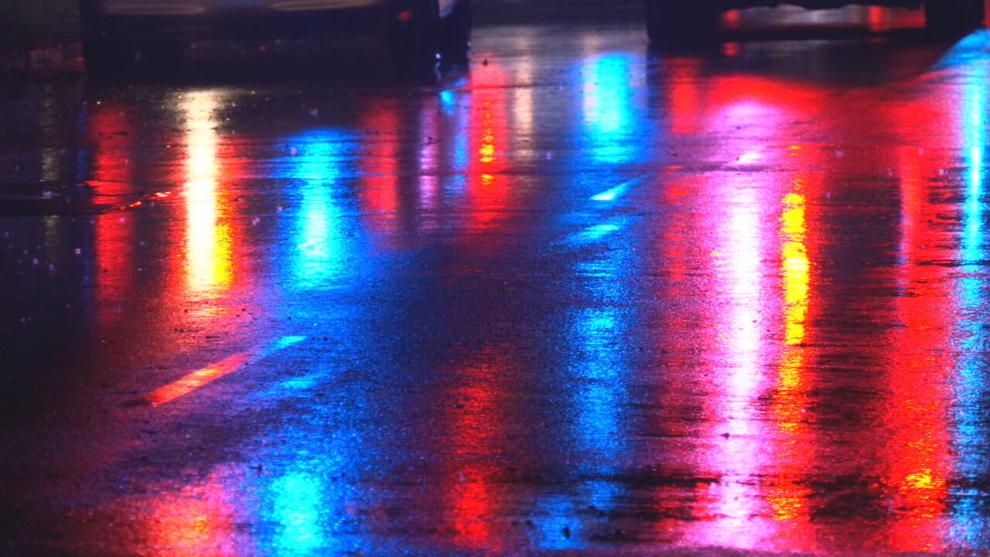 "People want to understand what's driving the increase in violence, and I think the hard thing is people want ideas on how we can stop it immediately, what we can do tomorrow," said Councilwoman Cassie Chambers Armstrong, D-8. "The reality is that these are really entrenched issues that, a lot of times, result from underinvestment in people and communities for decades."
People gathered at Cherokee Park on Tuesday to discuss possible solutions to some of the violence seen in the Highlands and city-wide.
"It makes me feel hopeful. It makes me feel like we're going to make headway on some of these big thorny issues we have in our city right now," said Chambers Armstrong.
Copyright 2021 WDRB Media. All Rights Reserved.