LOUISVILLE, Ky (WDRB) -- Louisville Metro Police are investigating a fatal shooting in the Chickasaw neighborhood.
Police were called around 6:30 a.m. Saturday to Cecil Avenue near South 42nd Street.
When officers got there, they found a man in his 20s, who had been shot, lying on the sidewalk.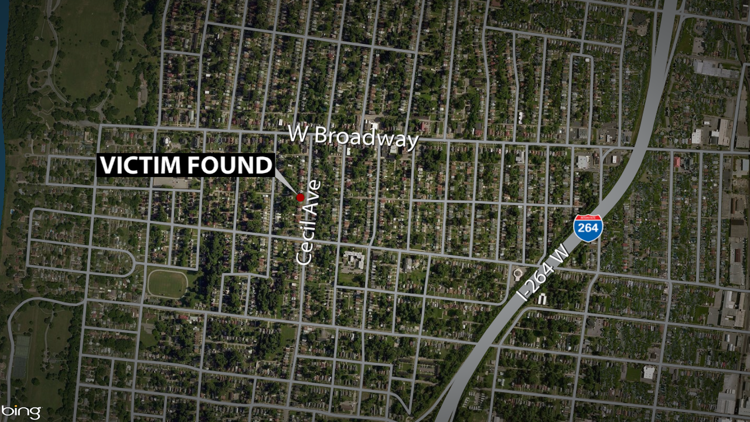 The man was taken to University Hospital where he died.
Police do not know if the man lived in the area.
LMPD Spokesperson Alicia Smiley says police do not have any suspects at this time.
Anyone with information is asked to call the anonymous crime tip line at 574-LMPD.
Copyright 2019 WDRB Media. All Rights Reserved.