LOUISVILLE, Ky. (WDRB) -- The Louisville Metro Police Department is reminding people that there are several ways to submit anonymous tips to help solve crimes.
The agency said when you call 502-574-LMPD, you get a live person answering, but there's a way to submit anonymous tips 24 hours a day.
The LMPD Crime Tip Portal has been around for four years and is a way to communicate directly with investigators through a chat function. It is also anonymous.
The Crime Portal is found on the LMPD website, or by clicking here.
Each tip is given a unique number and password, so your tips can be updated if you have more information.
Police are urging people to use the Crime Tip Portal, not just 574-LMPD.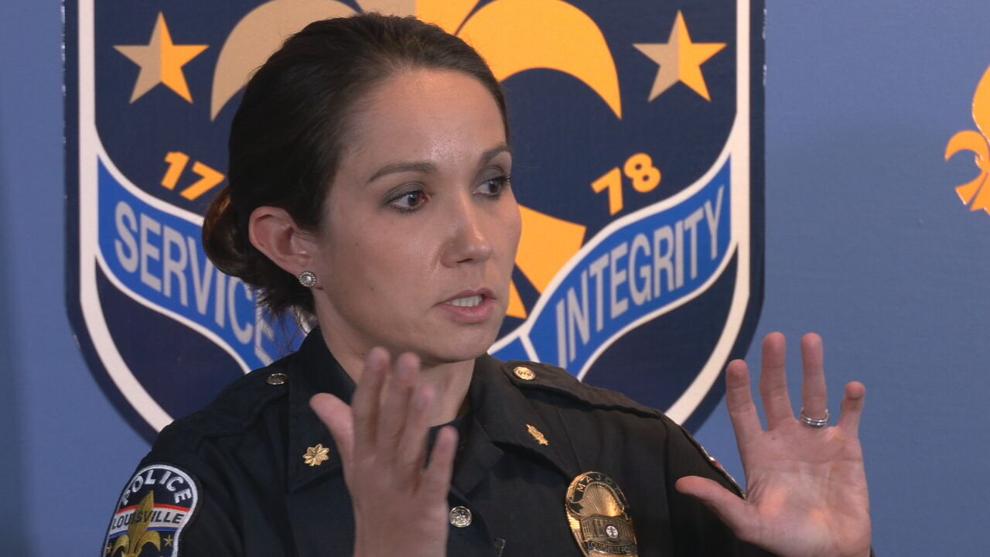 "We do have a limited staff that is answering those phones," said Maj. Emily McKinley of LMPD's Administrative Services Division. "They've been overwhelmed with those tips coming in. If we can get some of our tipsters to revert to this option online, we can kind of collect all your information so you don't have to wait for anyone to answer the phone here. You can submit it any time of day."
LMPD said it receives about 8,000 crime tips a year and can't put a number on how many crimes have been solved through anonymous tips.
Copyright 2021 WDRB Media. All Rights Reserved.