LOUISVILLE, Ky. (WDRB) -- Louisville Metro Police is looking into a series of carjackings around the city, a trend that mainly involved teenagers.
LMPD said there were eight carjackings and six arrests made in 12 days. All but one of those arrested are kids.
"On Friday, there was what probably would have been a carjacking, (but it) winded up being a purse snatching, a very violent purse snatching," said Sgt. Glen Parkus with the LMPD Robbery Unit. "An elderly victim was knocked to the ground."
LMPD held a "chat" about crime Friday afternoon after a violent week in Louisville. The agency said Chief Erika Shields made a change in carjacking investigations Sept. 12. Division detectives used to investigate carjackings. Now, Shields has moved those cases to the robbery unit.
Over the past 12 days, police said there have been carjackings in the Highlands, at the Gordon Food Service on Hurstbourne Parkway and at a Walmart on the Outer Loop. Investigators said four teenager under 18 were arrested last Friday for carjackings on Bardstown Road and the Outer Loop. Police said another juvenile was arrested for carjacking a Prius, and an 18-year-old, Aries Taylor, was arrested for a carjacking on Spring Drive in the Highlands.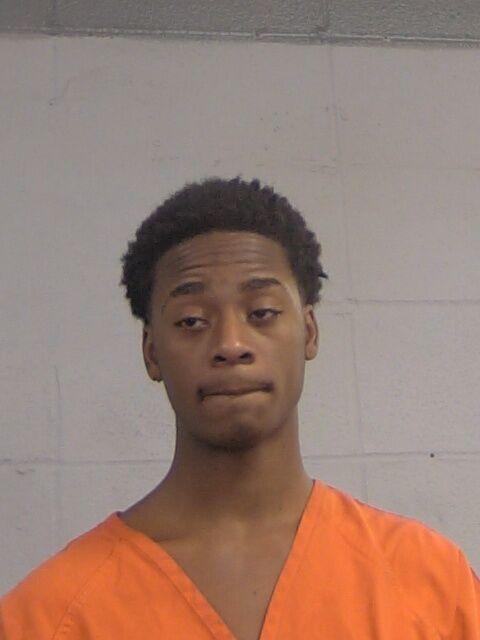 LMPD said some of the responsibility goes back to their parents.
"If your 16- or 17-year-old shows up in the driveway with a car that you know they should not have, as a parent, you should ask the question," Parkus said. "'Where did this car come from?'"
Police are asking for any surveillance and door bell cameras to help with carjacking cases. They're also reminding people to lock car doors and remove garage door openers, key fobs and guns from your cars.
And if you're a victim and your car is found after a carjacking, police are asking people to be patient. They said it takes a few days for your car to get processed for the investigation.
Copyright 2021 WDRB Media. All Rights Reserved.