LOUISVILLE, Ky. (WDRB) -- A violent weekend in Jefferson County has police in both Louisville and Shively investigating multiple shootings and homicides, including some shootings that police say happened on I-264.
"We've had a rough couple weeks here, especially the last couple weekends. And this one obviously is another rough weekend for us," said LMPD Maj. Matthew Meagher.
LMPD began investigating a shooting late Thursday night on the Watterson, saying an off-duty officer was flagged down by a motorist and noticed a vehicle with several bullet holes.
Police say a man, who was the driver, was hurt. An LMPD spokesperson later said police believe the man was injured from shattered glass. A preliminary investigation shows the shooting may have happened in the area of I-264 eastbound near Poplar Level Road.
The man was taken to the hospital, expected to recover.
Then on Saturday night, Shively Police responded to a shooting on I-264. 
"What we've been able to determine is another vehicle approached their vehicle and fired shots in their direction. They then drove themselves in that vehicle to University of Louisville Hospital. Unfortunately, the passenger in that vehicle was pronounced deceased at the hospital," said Shively Detective Sgt. Jordan Brown. 
The man who was pronounced dead at the hospital has now been identified as Rickey Jones Jr. 
Police believe the shooting happened on I-264 in the area of Cane Run Road.
The next day, on Sunday, Sept. 18, LMPD was back on the Watterson for what police said was another report of a shooting, this time eastbound around the 10 mile marker near the Southern Parkway exit.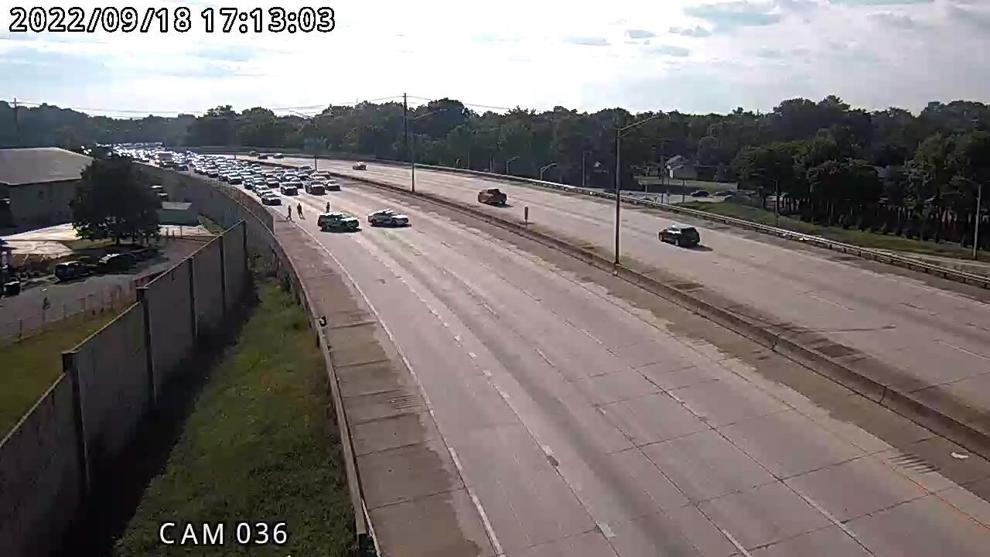 LMPD says a man who had been shot, was found inside a vehicle. EMS took the man who the hospital and due to the severity of his injuries, the Homicide Unit is investigating. 
"It's a rough weekend for the community, it's a rough weekend for LMPD, but I just think if we as people could learn how to resolve our problems without resorting to violence, that would help tremendously," said Meagher.
Sunday night, Meagher said all people in that case were believed to be accounted for. When asked if the incident was related to road rage, Meagher said it is too early to determine. 
On Sunday morning, a man was in critical condition after being shot in the 1600 block of Dixie Highway. Then on Monday evening, the coroner's office says that 42-year-old Antwuan Hill died from his gunshot wounds.
In addition to these shootings, LMPD is investigating a fatal shooting from the Portland neighborhood that happened over the weekend. 
Also, the Shively Police Department is investigating a double homicide from Saturday morning. According to a release, police responded to the 3200 block of Dixie Highway for a reported shooting. Police found three victims, two were pronounced dead on scene. 
The Jefferson County Coroner's Office later identified them as Vincent Miller, 40, and Shaquila Spratley, 28.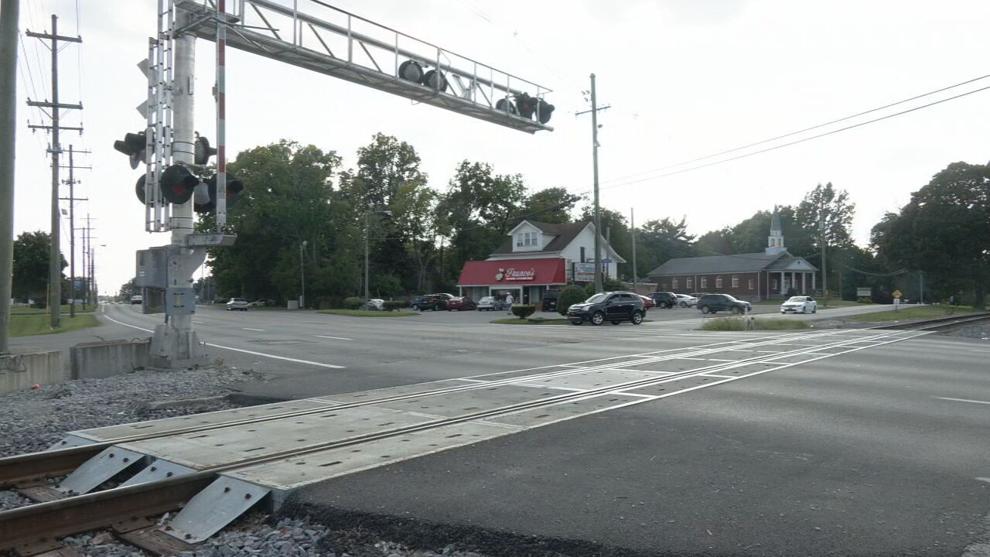 Police say another woman in her 20s was taken to the hospital.
According to the release, all parties have been accounted for. 
Brown told WDRB News that the shooting stemmed from an altercation between people who knew each other. 
Police have not announced arrests in any of these cases. Anyone with information is asked to call the Louisville Metro Police Department or Shively Police Department.
Related Stories:
Copyright 2022 WDRB Media. All Rights Reserved.