LOUISVILLE, Ky. (WDRB) -- Forty Louisville Metro Police Department recruits swore to serve and protect the city Friday morning at Iroquois Amphitheater, and more than a third of them are current or former military members.
These are the last graduates for a while. Metro Council cut the next LMPD recruit class in a budget crunch as the department loses officers to retirements and other jobs.
"The challenge for us is we typically hire three recruit classes a year," LMPD Chief Steve Conrad said. "We didn't hire the class in June; we now will not hire another class until February, and that class will be into August before they graduate. So there will be about an 11-month gap between graduations, and that will show up on the street."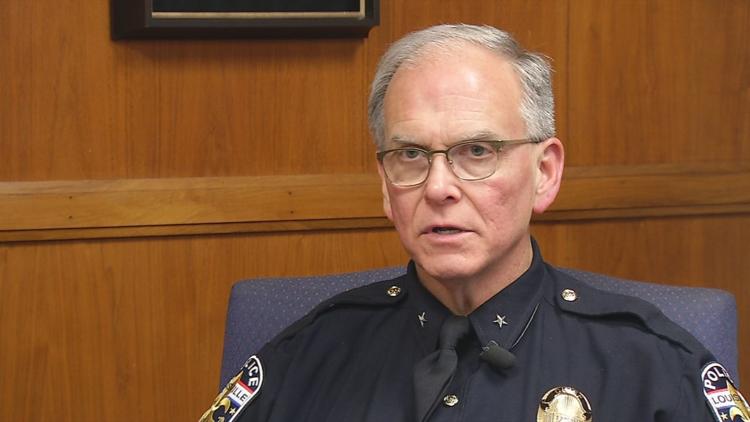 These graduates will have four months of field training, riding along with other officers before they go out on their own.
Copyright 2019 WDRB Media. All Rights Reserved.