LOUISVILLE, Ky. (WDRB) -- A local entrepreneur is hoping to break into the fashion business with her Breeders' Cup collection. 
Kate Melican hand sculpts fascinators to sell online and at Peacock Boutique off of Frankfort Avenue where she works.
She made her own hats growing up showing horses and attending big races. 
This year, she decided to attend a workshop, and that sparked a business idea.
"I wanted to learn the millinery technique, the true craft of creating a hat from start to finish, hand sewing, handmade everything and that really inspired me to find a workshop and go and learn how to do it and I loved it so much, I started my own millinery business," Melican said.
Her business is called Patricia Melican Millinery after her full name and her grandmother.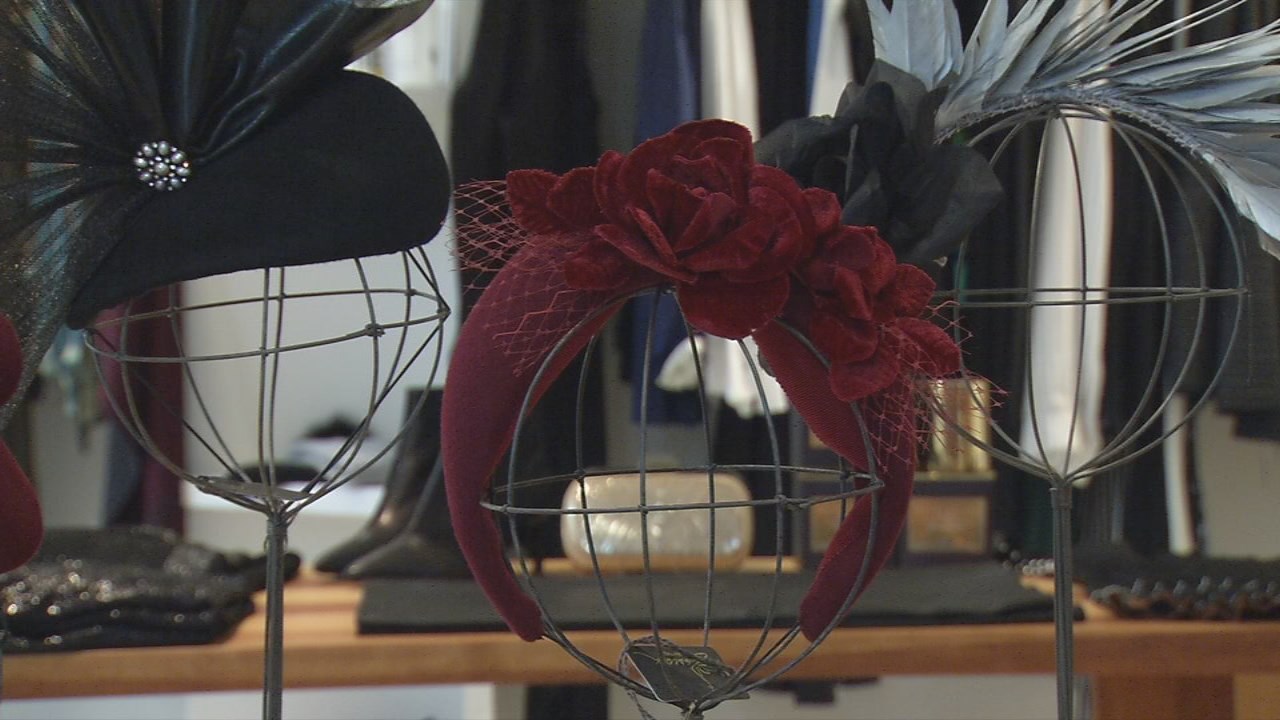 She draws inspiration from the royal family. In the horse-racing world, she's already well-connected with a local royal family, using trainer Dale Romans' home basement as her workshop.
Melican will start working on her winter racing collection after the Breeders' Cup and will start her derby collection this winter.
Copyright 2018 WDRB News. All rights reserved.