HILLVIEW, Ky. (WDRB) -- Travis Eurton owns West Coast Vape Lounge in Hillview. He said he started his business to help people quit smoking, and 95% of the vape products he sells are flavored.
An announcement from President Donald Trump on Wednesday, however, could spell big trouble for him and other business owners in the country's multibillion-dollar e-cigarette industry. 
"This would absolutely shut us down," Eurton said. "This would absolutely shut us all down." 
Eurton is referring to Trump's proposal to ban flavored vaping products. During an appearance in the Oval Office with Trump on Wednesday, Health and Human Services Secretary Alex Azar said the Food and Drug Administration will create guidelines to remove all e-cigarette flavors except tobacco from the market.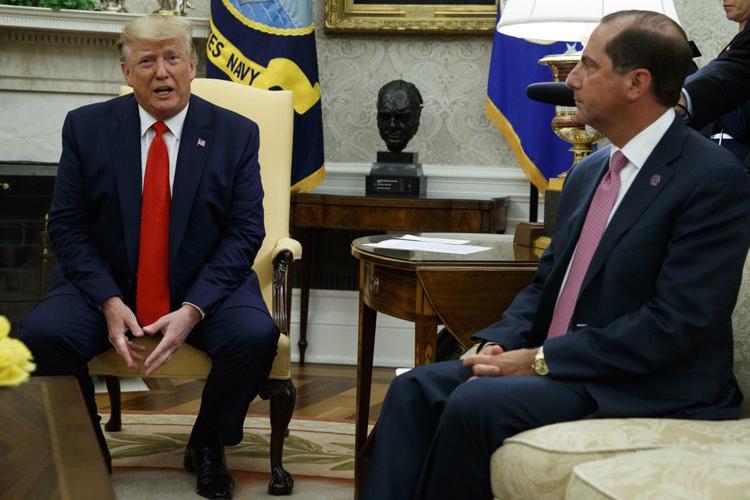 The president cited an increase in kids and teens using flavored e-cigarettes and illnesses reported across the country tied to vaping when proposing the ban. 
"We can't allow people to get sick, and we can't have our youth so affected," Trump said.
Under the proposed ban, tobacco-flavored products would be available until May 2020, when products would have to file for FDA approval, Azar said. Other flavored products could also file for FDA approval but would have to stay off the market until approved.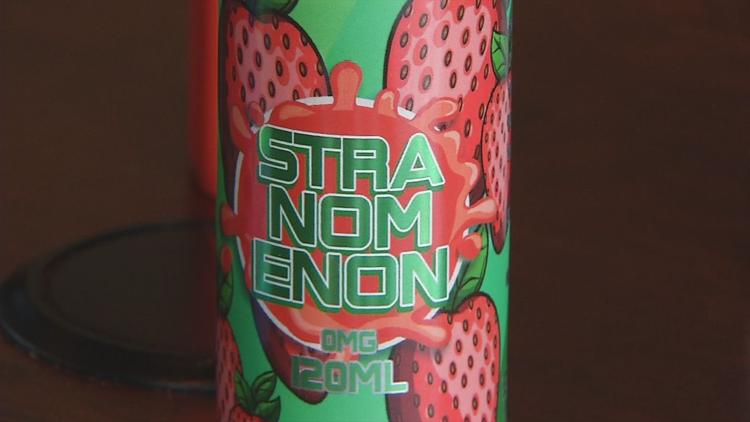 Only products that represent a net benefit to the public health can win FDA clearance, according to The Associated Press. 
"No child should ever use a vaping or e-cigarette product," Azar said. "It's that simple. If they want to be on the market, including the tobacco-flavored products, they will have to come into FDA for approval." 
Eurton said he has a strict ID policy at West Coast Vape Lounge and only sells to people who are 18 years and older. He doesn't think a ban will stop kids from getting vape products. Rather, he said the ban could lead minors to find alternative methods of buying the vape products, could lead adult e-cigarette users back to cigarettes and create other health risks.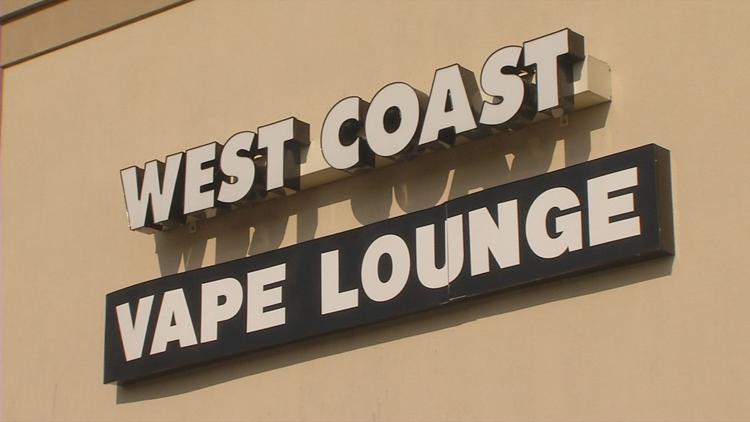 "They're going to get their hands on it one way or the other," he said. "I don't think a ban and shoving something into the black market is really the best idea.
"Those people are either going to go back to cigarettes or they're going to go find the new black market liquid that's possibly going to be harmful to them." 
The Trump administration said the regulations and guidelines will take several weeks to create, leaving many like Eurton wondering what will come next. 
"There's liquor out there that tastes like cinnamon," Eurton said. "I don't see anybody calling for them to ban that." 
Copyright 2019 WDRB Media. All Rights Reserved.