BARDSTOWN, Ky. (WDRB) -- Friday marks National Bourbon Day, and the Bluegrass State is the birthplace of bourbon.
It's an $8.6 billion industry for Kentucky which generates more than 20,000 jobs and a has an annual payroll of more than $1 billion, according to the Kentucky Distillers Association.
National Bourbon Day is "really in recognition of what the industry has done," according to Bardstown Tourism Executive Director Mike Mangeot. "What it means to the state, and frankly the country, it's one of our leading exports now in distilled spirits."
The Kentucky Distillers Association said there are almost two barrels of bourbon in Kentucky for every person in the commonwealth.
The industry is growing rapidly in Nelson County, where Log Still Distillery is opening on Dee Head Road. It's a $12 million investment creating at least 20 full-time jobs.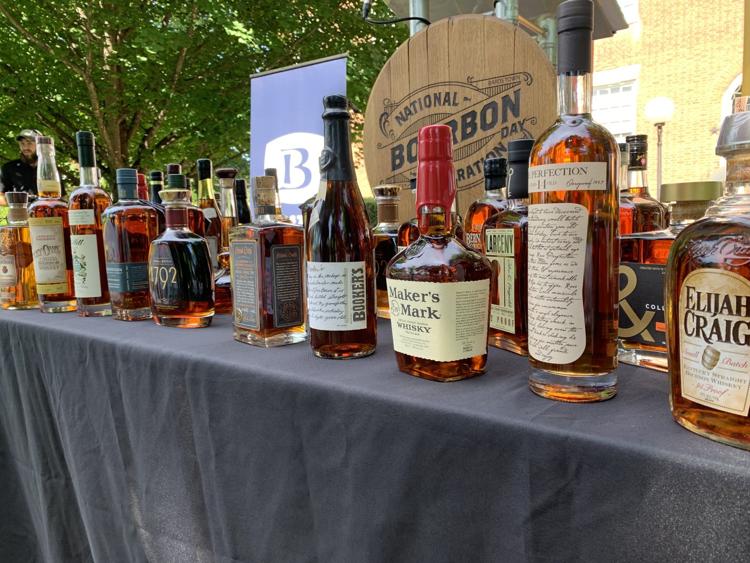 "My family owned the old distillery property in Gethsemani," Distiller Wally Dant said. "But we were able to buy our old location and start our new distillery again. The Log Still name really came from my family not being able to afford a copper still. So how did they do the distilling? It was really out of a hollowed out log."
The Dant family has been distilling bourbon for six generations. Construction on the Log Still Distillery will start in six months, with plans to open a year later.
There will be a 15-acre lake, a bed and breakfast, and bar and restaurant located near the Kentucky Railway Museum.
There will be events all week long to celebrate National Bourbon Day in Kentucky. The Bourbon Mile and Bourbon Mixer party are Friday. Whiskey City Cruisers and The Bourbon City Street Concert are Saturday. Click here for more information.
Copyright 2019 WDRB Media. All Rights Reserved.