LOUISVILLE, Ky. (WDRB) -- The owner of Bobby's A Better Buy Auto Sales said his business in the Portland neighborhood has been broken into three times in the past 30 days.
The latest incident was caught on surveillance cameras in the early morning hours Saturday. The video shows a man jumping his fence, breaking into his tool shed and walking out with bags full of stuff.
"It's kind of violating," Bobby Otis said. "You really don't know what to expect when you come in the next day."
Otis said on two other occasions, his backyard property has been targeted. 
"The first time, they used bolt cutters, cut the fence open, went in and went into the storage shed and took just about everything I owned, I thought," Otis said. "The second time, there's a hole in that fence on the other side of that van where they went through it."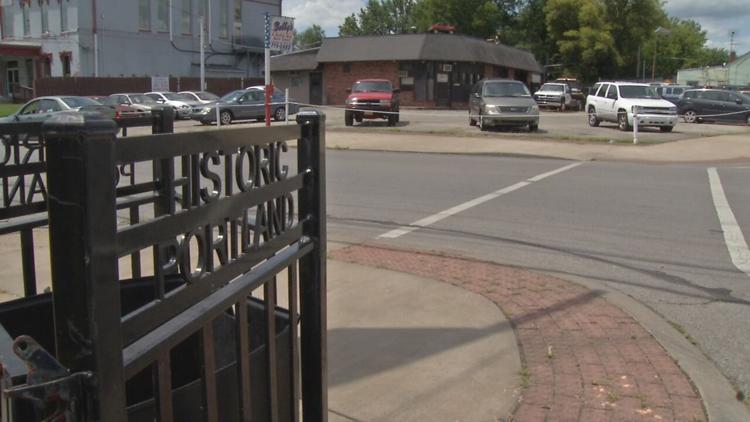 Otis said the thief (or thieves) have gotten away with most of his tools and have caused a good bit of damage, costing him around $20,000.
"It's not so much that I've lost what I own, but then I'm sitting here spending a day or more repairing what they cut up and tore up," Otis said. 
It has been frustrating to say the least.
"I'm done," he said. "I'm going on 70 years old. For me to spend $15,000 to $20,000 in equipment, it's too much," Otis said. 
Otis said he has already lost money this year after the coronavirus-related shutdown.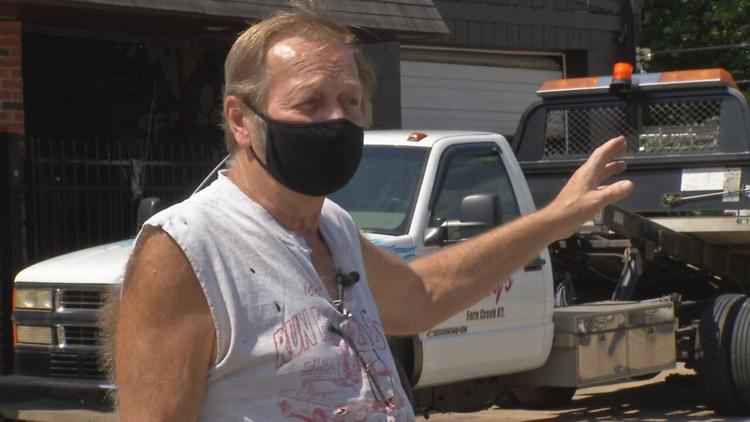 "I'm losing money every day," he said. 
If another break-in costs him any more, Otis said he will likely close up shop after being in business here for more than 40 years.
Otis said he has talked with the Louisville Metro Police Department about the break-ins. As of right now, it is unclear if they are related.
Copyright 2020 WDRB Media. All Rights Reserved.