LOUISVILLE, Ky. (WDRB) -- Kaiju is place where people are used to gathering over drinks, music and video games.
But now, it's a place selling everything from food, medicine, hygiene products and toilet paper. 
"We had to adapt quickly to keep money coming in," General Manager John McArdle said. 
People in the neighborhood are supporting the change. McArdle said the bar-turned grocery store is already maintaining 70% of its previous sales. 
"Our owner, Toki, told me to put positive energy out into the community, and we would get it back," McArdle said. "And we've seen that." 
To keep extending that positive energy, the business has invited local artists inside to set up shop.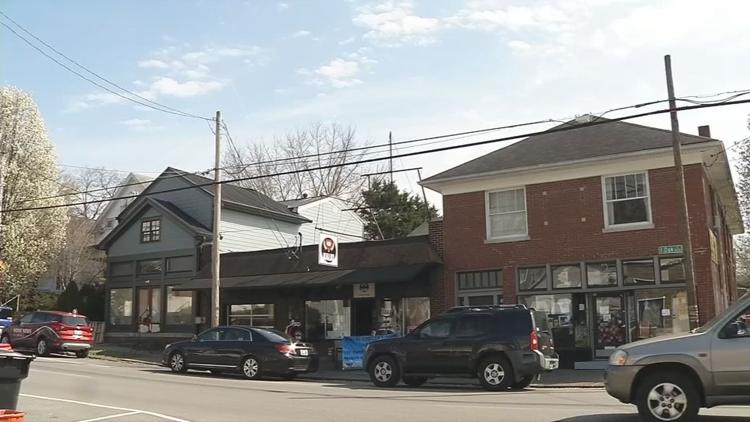 Owner of Toza soap, Kira Patterson, said Kaiju's kind gesture is helping keep her business alive so she can support her child.
"I see it in a different light now," Patterson said. "It's always been kind of like Kaiju fam, but even more so now."
The Silver Dollar and The Pearl of Germantown are also getting creative to stay afloat.
The bars are selling their high-end bottles and barrels of bourbon. 
"Our lowest bottle is about $45, and our highest bottle was $1,200," Owner Larry Rice said. 
Rice said so far, the bars have had 84 appointments a day.
"It's been really uplifting to see people want to be supportive," he said. "A lot of people are doing it just because they want to be supportive and they'd like to see us reopen."
Copyright 2020 WDRB Media. All Rights Reserved.