LOUISVILLE, Ky. (WDRB) -- When you're told you can't do something you love, it makes you miss it that much more.
"You get that hometown environment," Eric True, a big fan of Louisville Bats, said of the gameday environment at Slugger Field. "You don't have as big of a crowd as a major league game. At the same time, you can see some really great baseball."
That's why when the Louisville Bats got the go-ahead to play ball in the wake of the COVID-19 pandemic, fans were eager to get to the game.
Still, the curveball that was 2020 is still being felt.
"We didn't play at all last year," said Greg Galiette, executive vice president of the Bats. "We were completely shut down."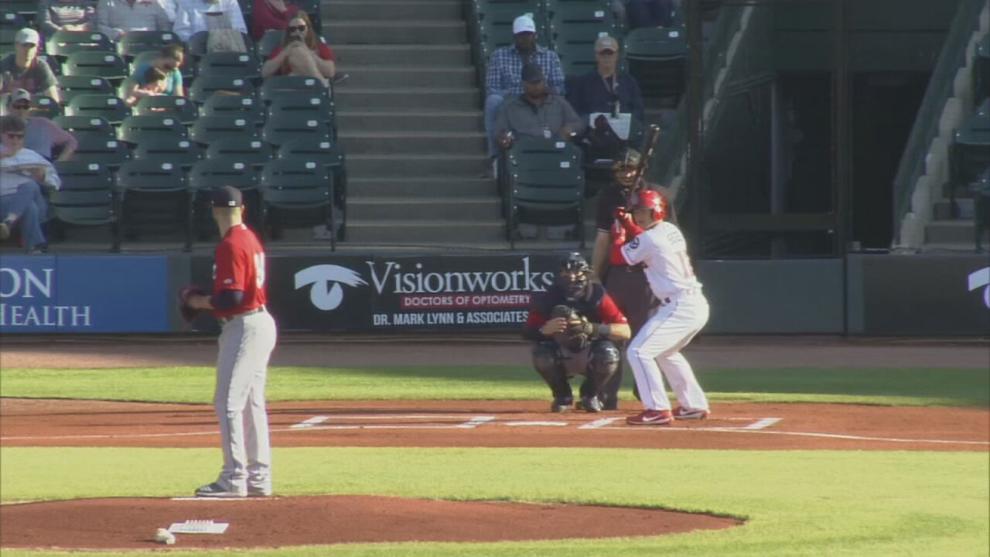 Minor League baseball didn't have the revenue Major League Baseball did from advertising, and the teams didn't get the same kind of helping hand that concert and music venues did.
"Unfortunately, minor league baseball was left out of that relief bill," Galiette said.
The Bats are teaming up with other minor league organizations across the country. They think minorleaguebasballrelief.com should help.
"The theme or the focus of that website is to get fans to come to the website and help garner support for a Congressional bill right now that's working its way through Congress," Galiette said. "It has bipartisan support."
It will even craft a letter to send to your lawmaker for you.
"We're doing fine," Galiette said. "The challenge is there are a lot of other minor league teams that are not doing well. They are in trouble."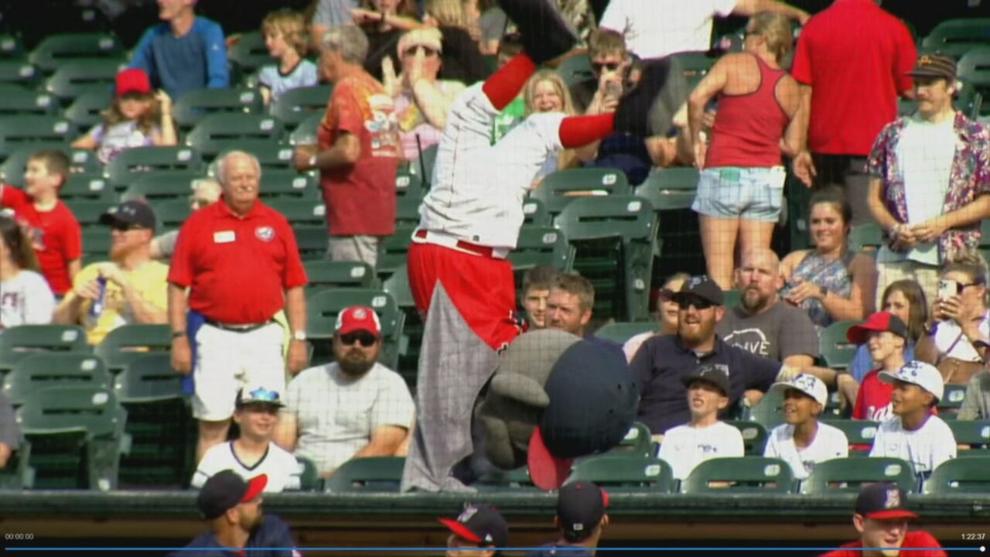 The Bats could use the money from a potential bill to get back to "fully-staffed."
"We're just now back to 15 employees," Galiette said. "During COVID, we were actually down to five. We'd normally be at 30-40 full time people."
Copyright 2021 WDRB Media. All Rights Reserved.