LOUISVILLE, Ky. (WDRB) -- David Horvath often gets emotional thinking about what's happening at the U.S.-Mexico border.
"The level of brutality and the level of harsh treatment at the border has created a huge upsurge in people's empathy," he said.
There's plenty of that empathy in Louisville at Horvath's church in Park Hill: St. William Catholic Community. There, Horvath said President Donald Trump's administration has pushed parishioners to put new focus on doing something Horvath said all Christians should do.
"The teachings of Christ are very clear when it comes to people on the margins and welcoming and greeting the stranger," he said. "Matthew 25 works pretty well, because it talks about the way you treat the other — the way you treat the immigrant at your border — is the way you treat myself, meaning Jesus Christ."
Tuesday morning, St. William will dub itself a "sanctuary church."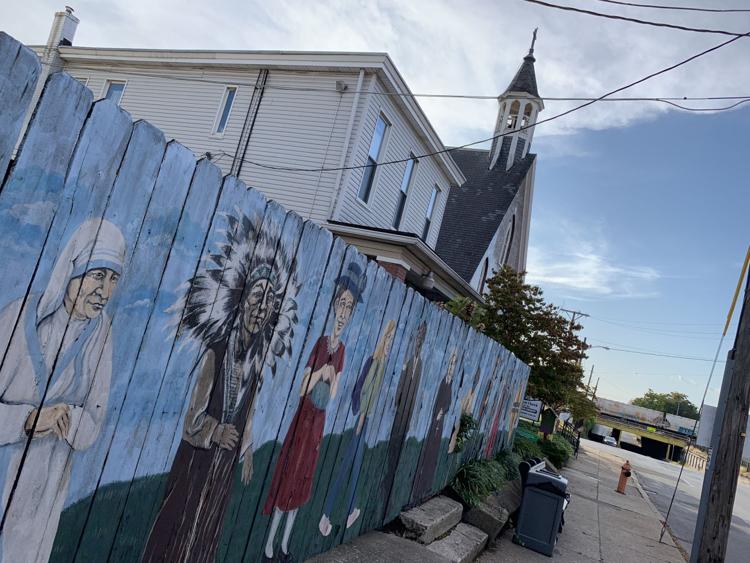 "St. William is not just a little church on 13th and Oak, in this case, but we're a spoke in the wheel of a network of folks who are trying to take care and help with the huge need right now to protect and to stand with immigrants," Horvath said.
The church doesn't plan to shelter immigrants at its location, but it is planning to support Louisville's immigrant and refugee population with donations of food and clothes, legal services, rides to doctors appointments and plenty more.
"Since the election of the current administration, this has become ever more critical," Horvath said.
Meanwhile, others in Kentucky are trying to clamp down on illegal immigration. Rep. Lynn Bechler (R-Marion) said even though he's OK with churches helping — and said he doesn't want anyone starving to death — he's pushing a bill to ban sanctuary cities in Kentucky as a safety measure.
While there are no sanctuary cities in Kentucky, in 2017, Louisville did pass an ordinance that lets the Louisville Metro Police Department cooperate with federal immigration agencies like ICE only if there's a warrant or a danger to the public.
Bechler's bill would prohibit local governments from adopting sanctuary policies and would penalize those that fail to comply. Gov. Matt Bevin has voiced support of a similar bill. Whether it's his bill, part of it, or another similar one, Bechler hopes lawmakers will pass the measure next session.
"It goes without argument that a lot of the gang members ... have come here illegally," he said. "To me, it's an economic thing. It's a safety thing ... We ought not to be thumbing our nose at federal laws."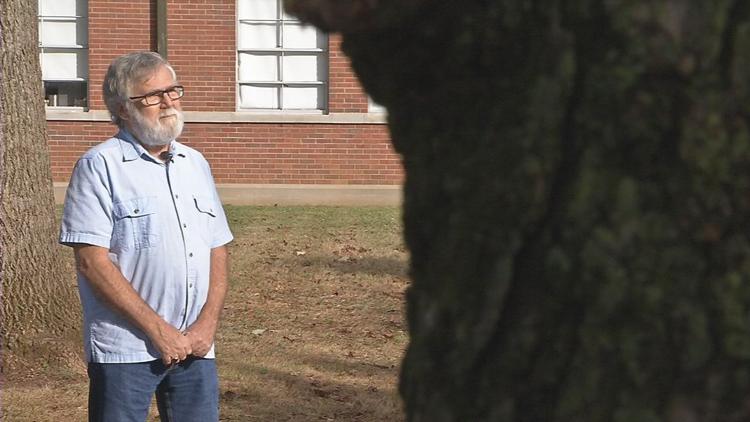 Horvath, meanwhile, said he and St. William won't back down.
"None of those accusations have any basis in fact," he said. "We're not going to be intimidated by the governor or any legislation that might be attempted this upcoming session."
Horvath and St. William will declare the church a sanctuary during a ceremony at 10 a.m. Tuesday on the steps of St. William at 1226 West Oak St.
Copyright 2019 WDRB Media. All Rights Reserved.