LOUISVILLE, Ky. (WDRB) -- Glenn Alfon is part of a soccer family. When he's not in the stands, he's at a place like Soccer Village.
"I'm actually looking for an extra pair of cleats for my son," Alfon said as he shopped Thursday. "He has practice tonight,"
The practice will keep Alfon from seeing Louisville City FC go for back-to-back USL Cups at Lynn Stadium in person, but nothing will erase the memories from last year.
"I ended up going down there too and just bathing in the excitement," he said. "Getting covered in confetti and all that stuff. It was just phenomenal."
Louisville City's other die-hard fans are ready to do it all over again.
"The energy is high tonight, and we're getting ready to roll into it," said fan club president, Tom Farmer.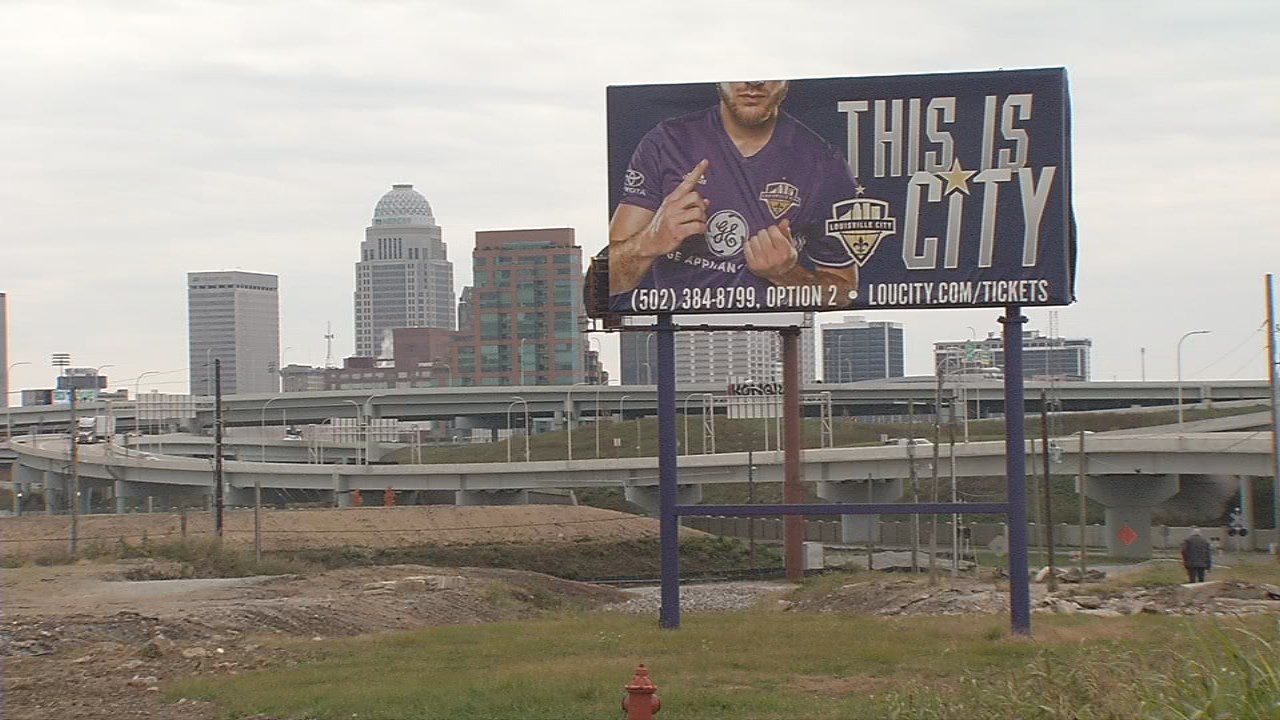 Victory for the purple is almost a certainty in the eyes of fans. Players think experience could get them there again.
"We kind of know what's coming and maybe some of the butterflies or whatever are gone this year," midfielder Paolo DelPiccolo said.
A win would mark the first time a USL team has won back-to-back cups.
The club hasn't exactly had an easy year. Its coach left in July, with players filling in until a permanent replacement was named.
"It absolutely didn't effect the team," Farmer said. "In fact, we're better off than we were last year. A lot of us are shocked that happened."
The success is always a goal, but it certainly makes that new Butchertown stadium seem worth it, and it kick-starts talks of the team one day moving up to a bigger league, Major League Soccer.
Fans like Alfon are excited about the future but also focused on the now.
"I don't see how they can't keep the cup here," Alfon said.
Another event at Slugger Field moved the game to Lynn Stadium on U of L's campus. The match is already sold out and starts at 8 pm.
Copyright 2018 WDRB News. All Rights Reserved.