LOUISVILLE, Ky. (WDRB) -- When someone in Louisville dies poor, homeless and with no immediate family, he or she might be buried at the Meadowview Cemetery off Dixie Highway, near the Gene Snyder Freeway. The Jefferson County Coroner's Office runs the program that makes the indigent burials possible.
"I've been here almost every funeral — over 900 of them," said Jim Koch, who lives across the street from the small, humble cemetery.
Meadowview is special to 80-year-old Koch, because he sees himself in some of the people buried there.
"My mother hasn't talked to me in 40 years, you know," he said. "When I got divorced, her and my brother just disowned me and my half-sister."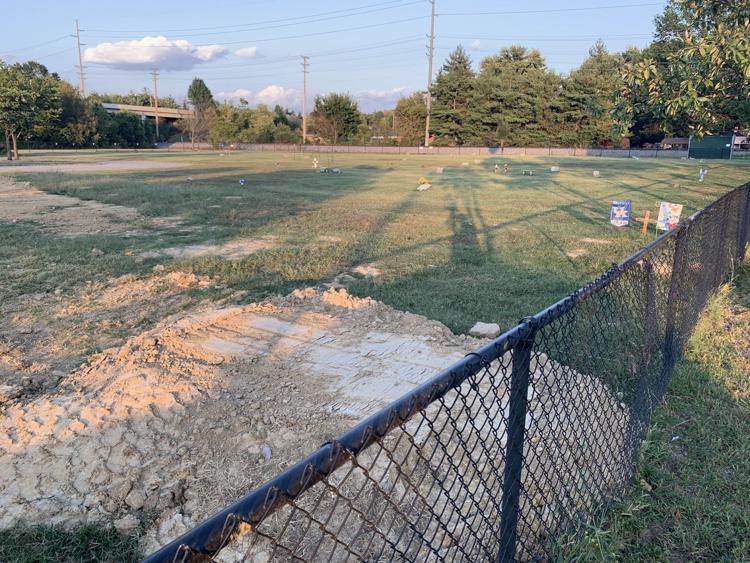 But, right now, Koch says he doesn't like the lack of leadership and attention the burial program is getting from the elected leader tasked with that responsibility: Coroner Dr. Barbara Weakley-Jones. Metro Council's budget committee questioned Weakley-Jones on Thursday afternoon after another volunteer wrote a letter questioning why indigent burials at Meadowview have slowed while cremations have spiked.
"He said, 'In the past two and a half months, there have been a total of five burials. Normally, there are between 25 and 30 burials,'" said Councilman Bill Hollander, D-District 9.
Weakley-Jones and her deputy, Kim Smith, don't believe those numbers are not completely accurate, but they said cremations are becoming more popular across the nation. When they're able to reach next of kin for some of the unclaimed decedents, they often request cremation, Smith said.
"The bodies aren't embalmed," Smith told Metro Council. "They go straight into the casket. Straight into the ground. They don't want their loved ones being eaten by the worms."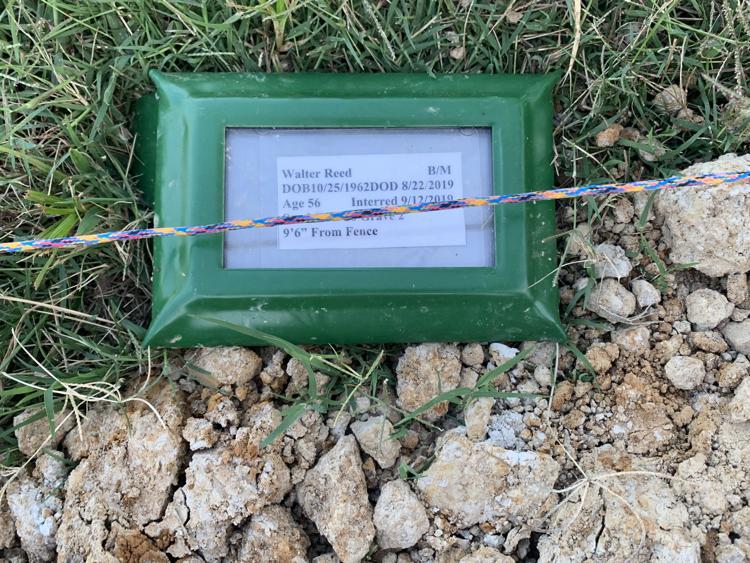 Smith said the coroner's office is also doing a better job weeding out decedents who don't qualify for indigent burial at Meadowview. Weakley-Jones, who said she felt hurt and insulted by the allegations and sudden need to testify before council, said her office still values the program to bury poor, homeless people at Meadowview but can only do so much after council passed a tough budget in June. 
"It's tough to take criticism when I'm doing the best that I can," Weakley-Jones said. "When you're doing the best that you can, and they don't give you enough people to do the best that you can, then it's upsetting."
Koch, meanwhile, believes the coroner can do more.
"Do you think the coroner's office cares about [its indigent burial program] deeply right now?" WDRB News asked Koch.
"No, I don't really think so," he said.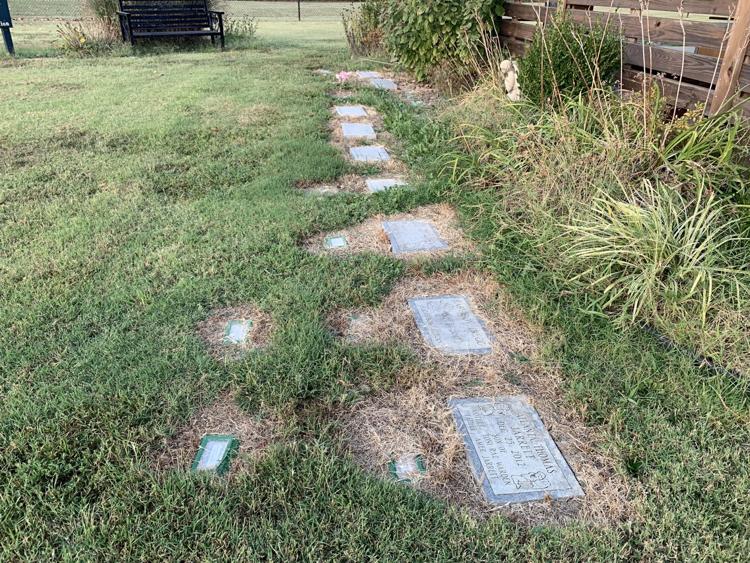 During tough budget deliberations in May and June, council decided to cut a position from the coroner's office. At first, Weakley-Jones told council the indigent burial program wouldn't be able to continue because of the cut. However, council made the coroner's office's budget contingent on the office continuing the burial program.
Another problem for the program: There are just 56 plots left at the cemetery, and space could run out in less than a year. The coroner is hoping the mayor's office will decide on a solution soon.
Copyright 2019 WDRB Media. All Rights Reserved.