LOUISVILLE, Ky. (WDRB) -- Hundreds of boxes have already been delivered for a book drive that started Friday, Nov. 26, in honor of two Louisville kids who loved to read.
After losing their children in a tragic accident in late-2020, Matt and Lauren Kirchgessner decided to turn their tragedy into something to make other children smile.
"If we could fill the house and basement with books, then that'd be great," Matt Kirchgessner said.
At the rate they're going, that might happen. Fourteen-hundred books are in boxes that fill his living room, and it's all in honor of Addie and Baylor.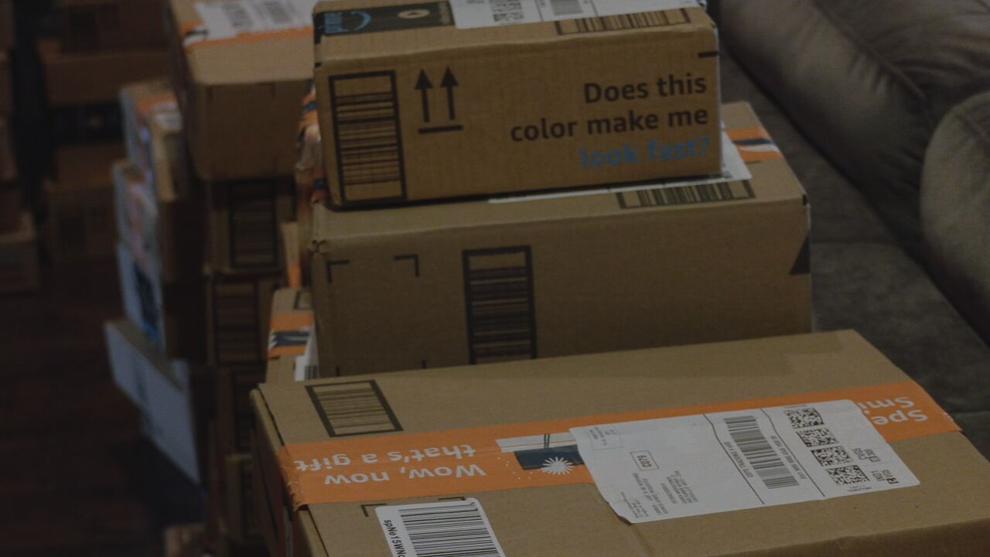 "My kids were the best," he said. "I know every parent says that, and you're biased, but Addie and Baylor were loving, caring kids. And their foundation embodies that."
Addie, 6 and Baylor, 4, were tragically killed while they were on a family vacation in Panama City Beach last December. They were playing putt-putt golf when a pickup truck went off the road and hit them.
"When we were in Florida for the accident ... they were already talking about gifts that they were going to buy their friends, and they got as much joy in giving as they did getting," Matt Kirchgessner said.
Matt and Lauren Kirchgessner are continuing that on in their memory by partnering with Norton Children's Hospital Foundation to provide books for the Reach out and Read program. The goal of that program is to get kids ages 0-5 a book at each wellness visit.
"We really rely on other foundations and groups to help collect books, to fund the opportunity to purchase books," said Amanda Current, director of special events for Norton Children's Hospital Foundation.
Foundation leaders said they need at least 75,000 books to provide to kids each year. The Kirchgessners are determined to make that happen.
Matt Kirchgessner said Addie would think it was all so cool.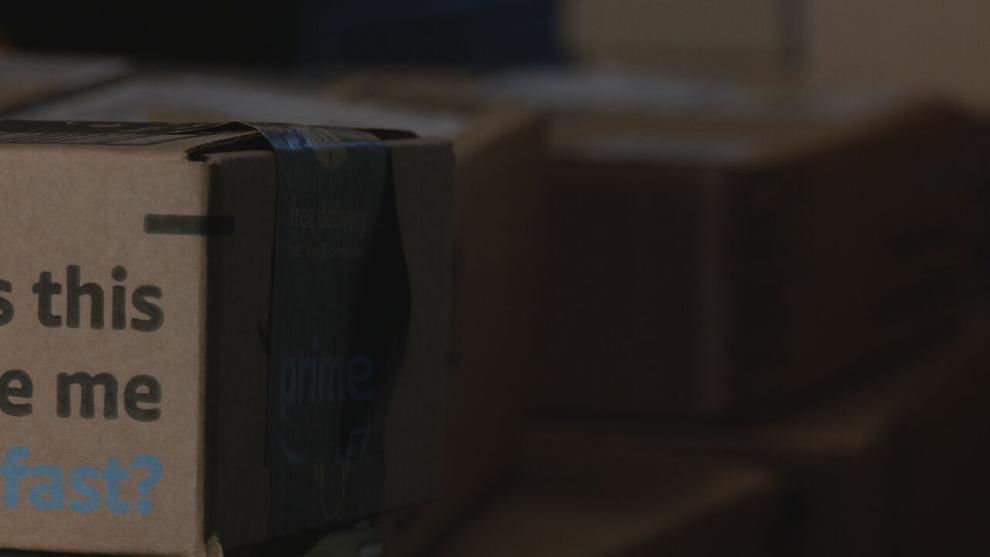 "It would be like Christmas morning," he said. "She would love it, and she'd be excited to go to the book fairs and to give these books to the kids."
The proof their legacy lives on is right in those boxes.
"I could talk about them all day, every day," he said. "That's why this foundation is so important, because it's them and it's set up to where they're gonna impact lives long after we're all gone."
Providing developmentally sound and emotionally supportive early life experiences is vital to help improve school readiness for children. To donate a book, visit the Amazon Wishlist. To learn more about the program, visit Reach out and Read.
Copyright 2021 WDRB Media. All Rights Reserved.