LOUISVILLE, Ky. (WDRB) -- As the world starts getting back to normal, doctors say the number of people needing help for mental illnesses will likely increase.
In the midst of Mental Health Awareness Month, one University of Louisville doctor says now is a good time to have the conversation about mental illness.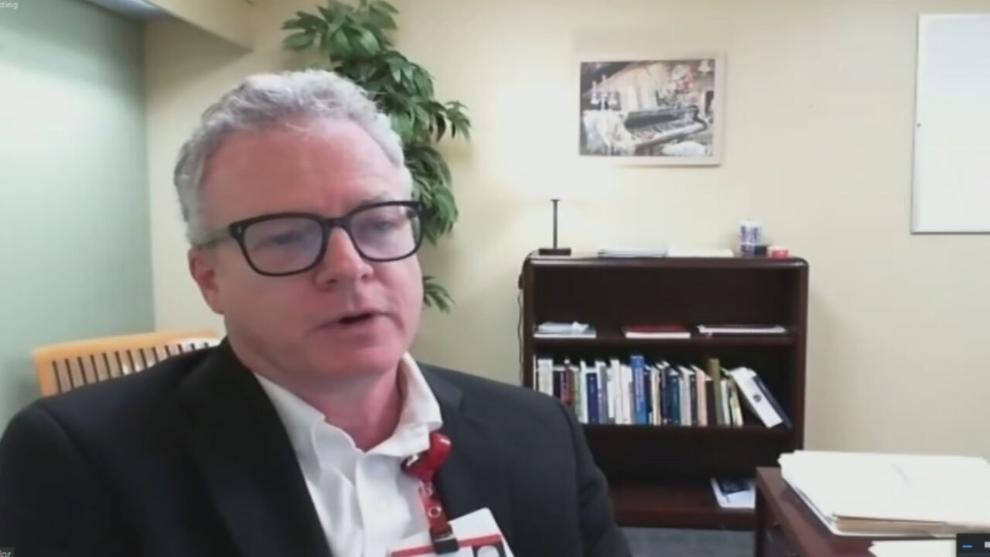 Dr. Stephen Taylor, chief medical officer at UofL Peace Hospital, believes as social distancing diminishes and people congregate again, some could feel increased stress and anxiety. Consequently, he's discouraging people from rushing into normalcy, and encouraging those struggling with stress to reach out to loved ones as the world transitions to pre-pandemic habits.
"The most important thing is to be attuned to them and make them aware that we're available for them," Dr. Taylor said. "To be there and to listen to them, give them the listening ear -- I think that's important."
Doctors urge people struggling to reach out for professional help. Many mental health support places are open 24 hours a day, seven days a week, including UofL's Peace Hospital at 2020 Newburg Road. 
Copyright 2021 by WDRB Media. All rights reserved.