LOUISVILLE, Ky. (WDRB) -- How does working from home and shopping sound to make an honest living?
There's more than meets the eye for one Louisville woman. She's among thousands of fashion entrepreneurs around the country buying and selling online.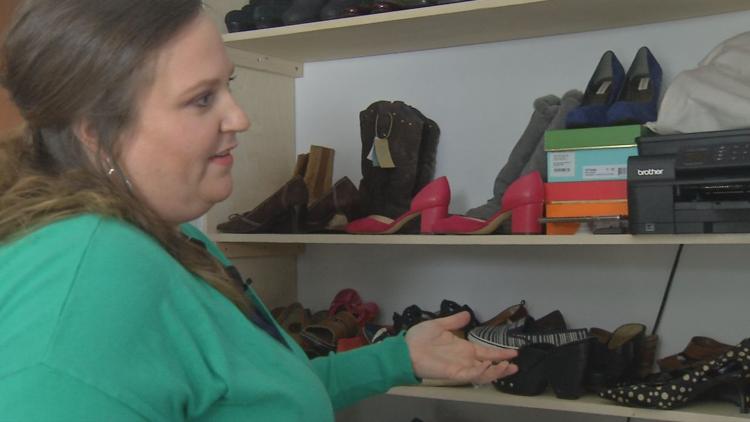 Like so many, Laurie Morgan is go, go, go. She's a mom, full-time student and works 40 hours per week. "I like to be busy, but Posh has definitely become my passion," Morgan said.
She recently added Posher to the list. "This all started with a pair of shoes," she said.
After a local spot didn't accept a pair of leather slip-ons, she put them on Poshmark. It's a website to buy and sell new or used clothing, shoes and accessories.
The shoes sold for a hundred and some dollars in just minutes. "I was hooked, and that was it, and I've been going full steam ahead ever since," she said.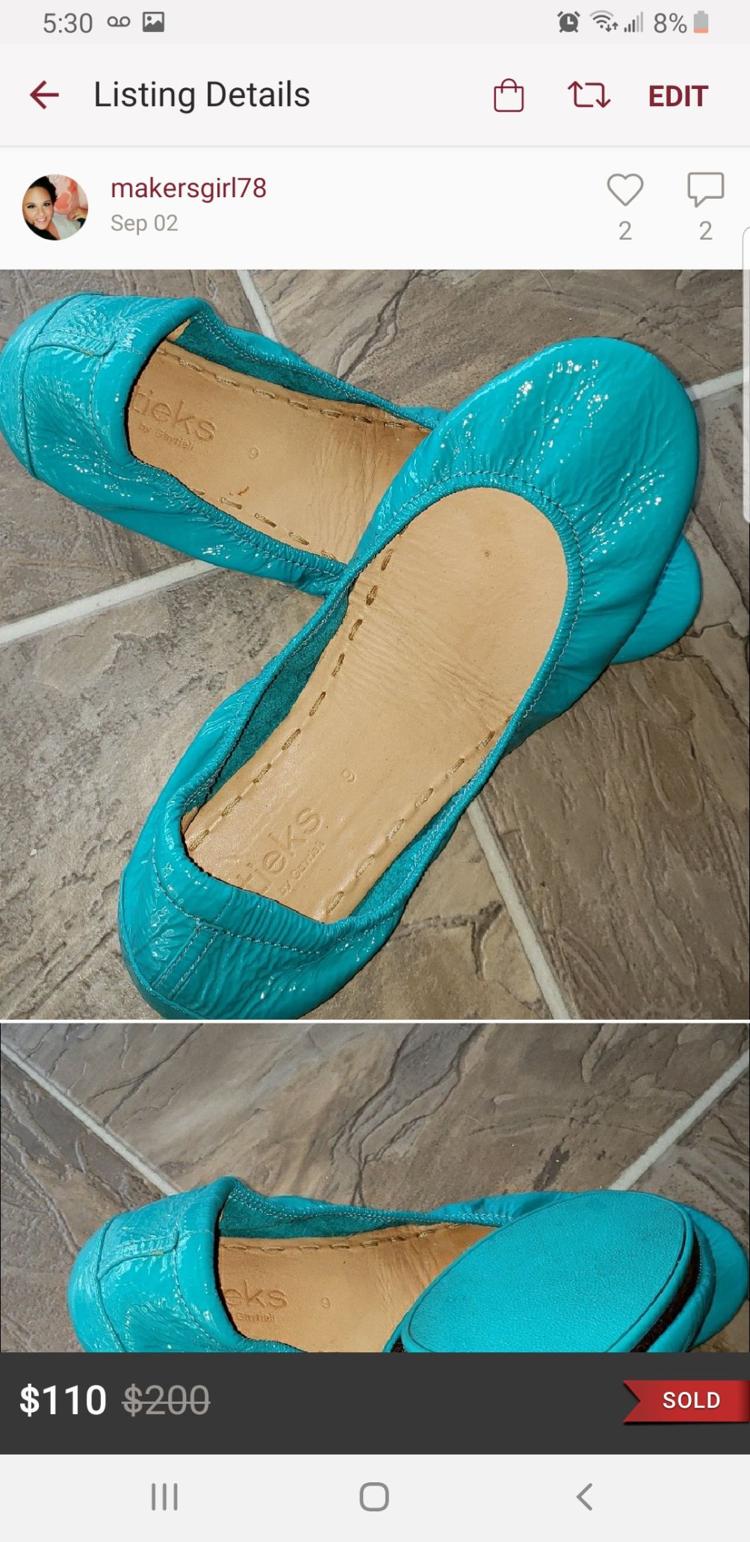 Morgan began selling more of her own clothes, which quickly turned to sourcing in her free time, or shopping, for items to resell. "What social media defines as trendy is what you look for, and you have this community that you can follow," she said.
Now known as "makersgirl78," she works out of her home Posh closet to store, post, sell, pack and ship to her Poshmark followers. "It's what you find for the price point that you find it for and then what you can get somebody to buy it for. So, you have to really know who you're selling to and what you can sell. So, it's just that time and effort that you put into it to research," she said.
In five months, Morgan has gotten a solid start in paying off her student loans and even more. "It's just this huge community of people that are coming together for one purpose, really, is to learn from each other and make friends. So, it's great as a selling platform, but you also have the little community that goes along with it, which is fabulous," she said.
She now has a business license and is working toward a mobile boutique, with plans of eventually leaving her HR job. "Owning your own business is something that I think a lot of people think about doing. It's just finding what can you do to do that. When this started happening, and I started making more and more money and it was just easier and easier, you know what, this can be a full time job," she said.
All thanks to a lot of work and that single pair of shoes.
Copyright 2019 WDRB News. All rights reserved.