LOUISVILLE, Ky. (WDRB) -- A Louisville nonprofit is enlisting some high-powered help to build a new community for homeless veterans.
Right now, Camp Restoration is an empty field off Stuart Avenue in south Louisville. But the plan is to build a community of container homes designed to help homeless veterans get back on their feet.
A group called the Veteran's Club is behind the project.
"It's a homeless veteran housing and recovery center, a community," said Jeremy Harrell, founder and CEO of Veteran's Club. "I like to compare it to the Norton Commons for veterans."
The Veteran's Club held a meeting Monday with Kentucky U.S. Sen. Rand Paul and a bipartisan group of state and local officials to help get the project off the ground.
The land has been donated, but the group needs $4 million to build 30 container homes.
"There are support services for mental health, physical health, education, employment," Harrell said.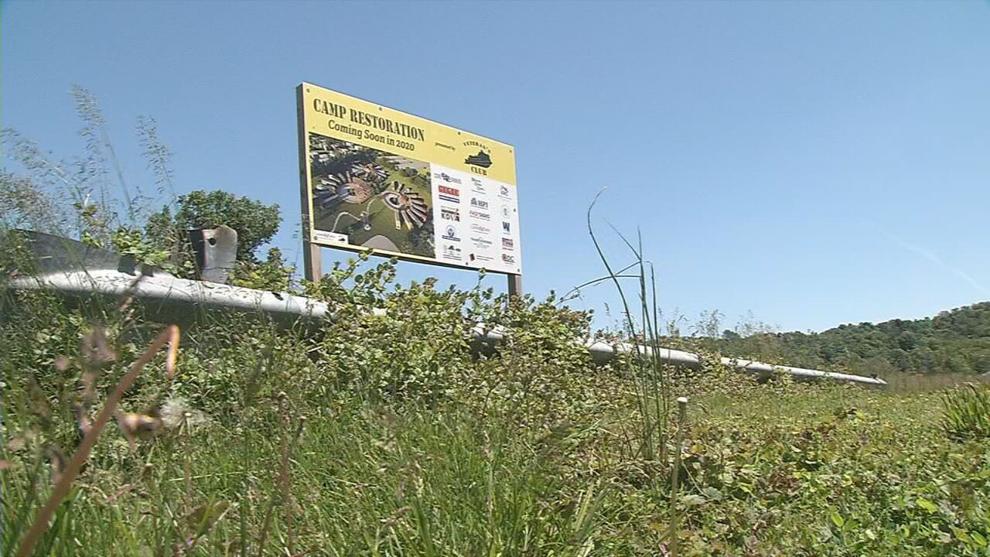 Paul promised to put his support behind the project. He said his office would look for both private and public donors, including dollars from the various federal coronavirus relief packages.
"Our obligation for our soldiers doesn't end when they're done with their service," he said. "There's like $7-8 trillion that was out there. I'm sure should be able to find $4 million to help veterans."
Harrell, himself an Army combat veteran, said there is already a smaller version of Camp Restoration in Shelby County.
"We've seen what happens when these veterans go through our program," he said. "They get better. They go out. They get empowered. They're better family members, better citizens."
Paul said he likes the project because it does not involve layers of federal bureaucracy.
"It's actually small enough to be self-contained, and we'll be able to see whether it succeeds or not. We know who's responsible if it doesn't work," Paul said, jokingly grabbing Harrell's arm. "I mean, he has a track record and cares about this issue."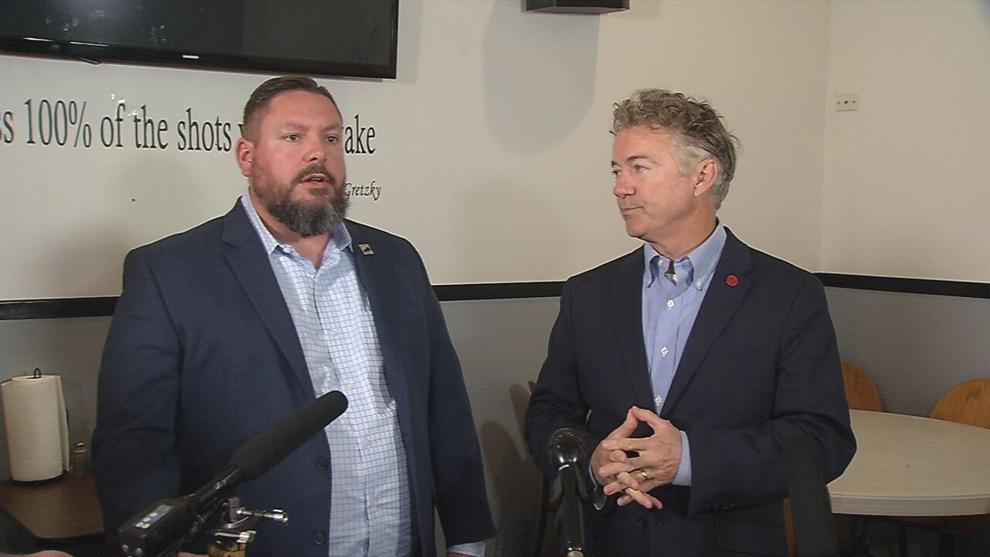 Harrell said he is "100% OK" with taking responsibility for the program's results. He said it could a model for the rest of the country, a possible low-cost tool to help combat the problem of homeless veterans.
For more information on the Veterans Club and Camp Restoration click here.
Copyright 2021 WDRB Media. All Rights Reserved.