LOUISVILLE, Ky. (WDRB) -- New COVID-19 cases in Jefferson County are the highest they've been since early March.
The city reported 859 new cases last week.
Health officials attribute that spike to people relaxing protocols like mask-wearing and social distancing.
They also think COVID-19 is spreading because of spring break travel and expect more cases because of the large crowds during Kentucky Derby week. If you attended the Derby or Derby parties, you're encouraged to get tested.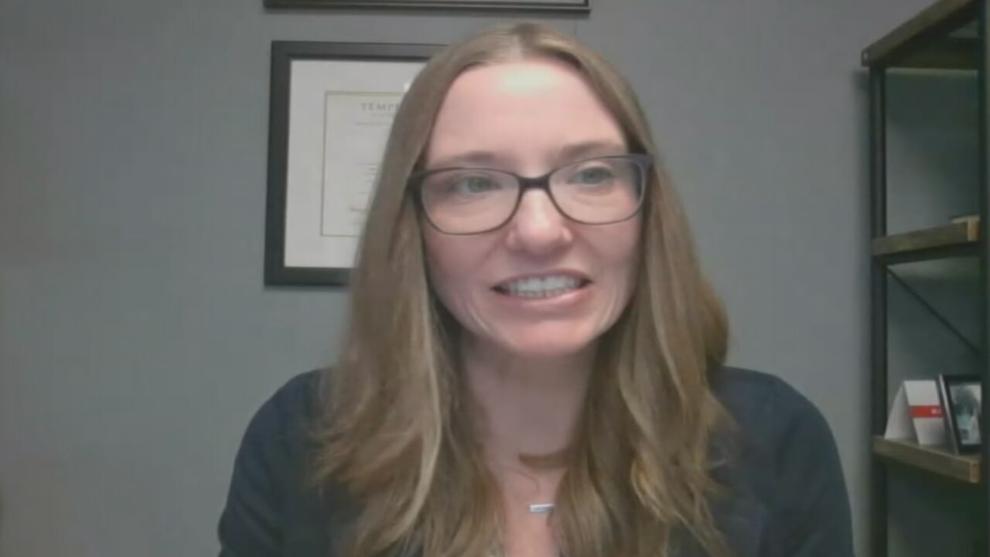 "If you have any symptoms — a cough, a runny nose, sore throat, fatigue, tiredness, any worries that you might have gotten COVID on top of your vaccine — please get tested," said Dr. Sarah Moyer, the city's chief health strategist. "But if you have no symptoms, don't need to. But if you've not been vaccinated, please get tested this week."
Health officials expect numbers to continue increasing if people don't get vaccinated.
Appointments to get vaccinated are available at Cardinal Stadium. Walk-ups are welcomed.
Copyright 2021 WDRB Media. All Rights Reserved.