LOUISVILLE, Ky. (WDRB) -- Louisville is headed for a record year of gun violence, especially among young people, and health officials said that health crisis correlates with the health crisis of the COIVD-19 pandemic.
Officials said the most staggering statistics they've monitored over the last several years is the number of young people lost to gun violence. 
Louisville's Office of Safe & Healthy Neighborhoods has been tracking this information and said the trend is no coincidence. It claims the pandemic has definitely played a role, especially in minority neighborhoods.
"People don't generally wake up every day and decide they're going to shoot somebody," said Dr. Monique Williams, director for the Office of Safe & Healthy Neighborhoods. "There are many factors, and a lot of factors are outside the control of the individual that play into how violence is happening in our communities in the first place. We see a lot of correlation between when the pandemic started, the things that the pandemic interrupted, which also then impacted how we experience violence in our community."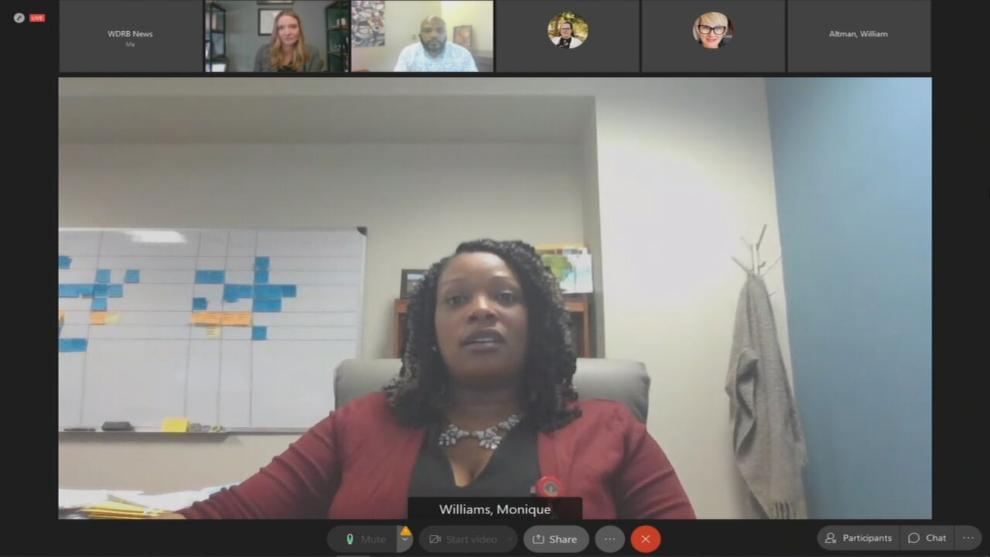 Louisville officials said the pandemic has aggravated many catalysts of gun violence, like a lack of housing, education and employment.
The Office of Safe & Healthy Neighborhoods said one of its strategies in combatting the violence looks similar to contact tracing for COVID-19. They're working on reaching people most affected in order to get in front of the issue before it spreads more.
Copyright 2021 WDRB Media. All Rights Reserved.