LOUSIVILLE, Ky. (WDRB) -- Louisville has hit a grim milestone: 1,000 deaths in which the coronavirus was a contributing factor. 
Mayor Greg Fischer made that announcement during his weekly COVID-19 briefing Tuesday morning. 
"Most everyone now knows somebody that's been touched by COVID, and it's not fun," Fischer said. "When you lose somebody in particular, it leaves a hole in your family and in your friend group, so please use this sad milestone to stay focused to help us get through this terrible pandemic that we've been through here, and do that in honor of those who we've lost."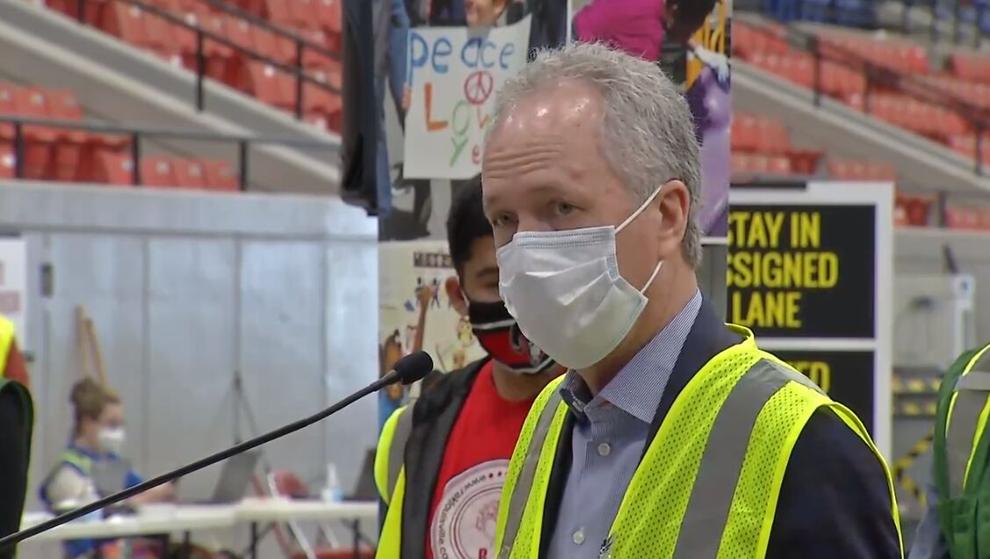 The city recorded its first death related to COVID-19 a little more than one year ago. Kentucky has reported at least 6,184 deaths in which the virus was a contributing factor since the pandemic began, according to data from state health officials. 
Local health officials noted coronavirus cases and hospitalizations continue to decrease in Louisville, and they encourage everyone to get vaccinated.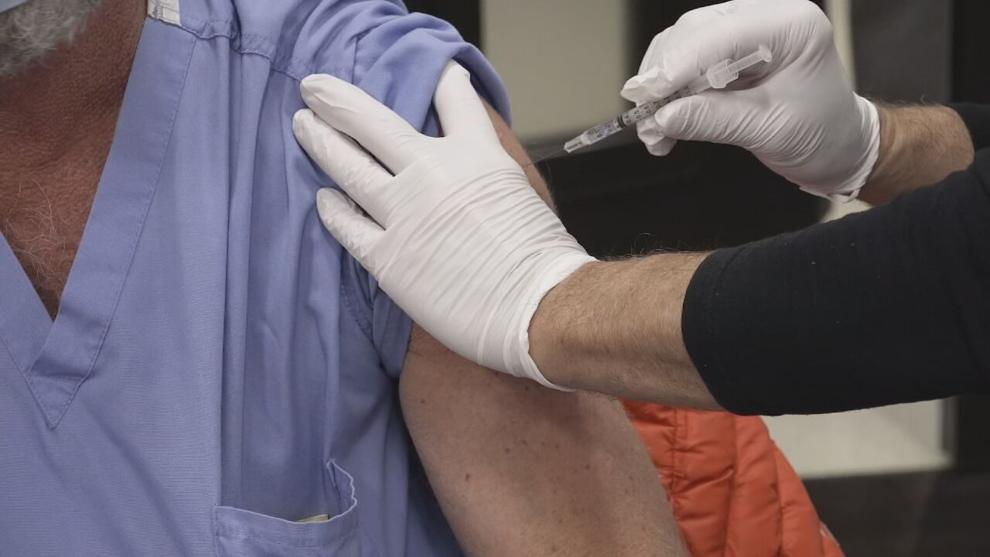 Anyone 16 and older in Kentucky can now sign up to receive the COVID-19 vaccine. For more information on how to do so, click here. 
Related Stories: 
Copyright 2021 WDRB Media. All Rights Reserved.