LOUISVILLE, Ky. (WDRB) -- Hundreds of inmates are walking out of Louisville's jail without paying a cent of their own bail, because complete strangers are paying it for them.
Those forking over the cash say they're preserving Americans' rights, but critics are worried that their actions could put the public at risk as well as the inmates themselves.
Katelyn Garces is one of the inmates who was released by the Bail Project.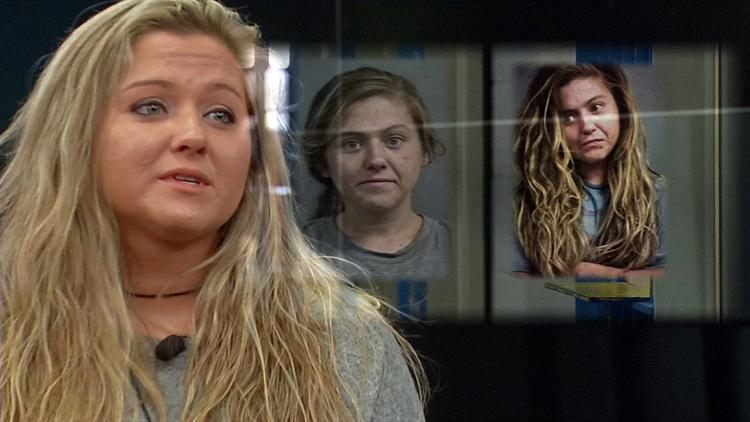 She said she's not proud of her mugshots.
"I ended up in the craziest situations — like I was held hostage," she said. "All these things that I never thought would happen to me, it all happened."
But they're part of her story, one that started when she moved to Louisville last year.
"I started getting into a whole lot of trouble, because the drugs were cheaper, but I also had nobody around here," she said.
She was stealing to get money to get drugs and eventually got locked up.
"Once you get arrested and you're in jail, you're only thinking about getting out and trying to keep on going," she said.
She didn't have the money to post her $2,500 bail, but strangers did.
The Bail Project is a national organization that works in 13 cities, including Louisville. Since last May, it has bailed about 750 inmates out of Louisville Metro Corrections. 
"We are in a crisis situation," said Shelton McElroy, associate director of operations with the Bail Project.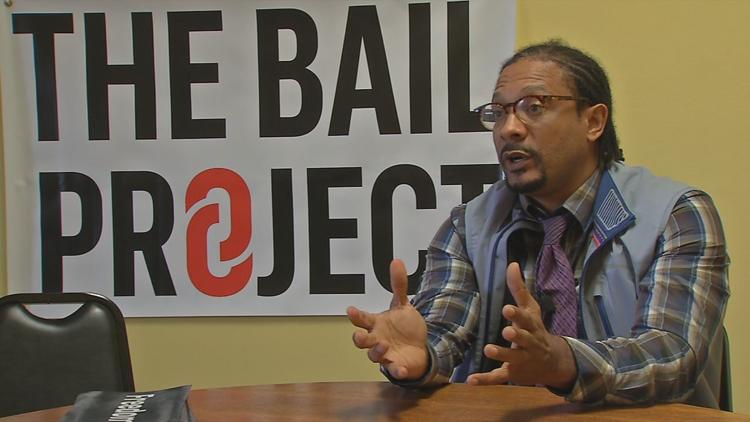 McElroy said it's a crisis of jail overcrowding, because inmates can't afford to pay their bail.
"In essence, we are locking people up and keeping them here because they're poor," said Mark Bolton, director of Louisville Metro Corrections.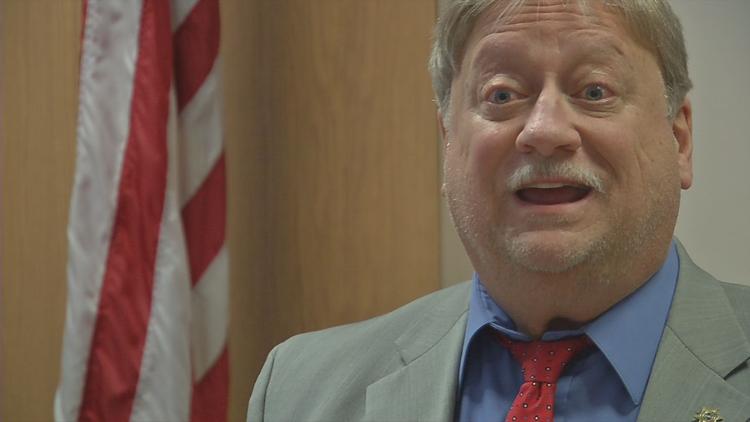 The Louisville Bail Project site has $500,000 from donors in a revolving fund. Once someone goes to court, and the bail money is returned, it goes back into the fund to bail out the next person. It covers people with low bail amounts who are charged with what are considered low-level crimes like drugs, robbery, endangerment and assault.
We asked the Louisville Metro Police Department if it considered those types of crimes low-level.
"I think it depends on the circumstances of those crimes. All assaults are not the same, all wanton endangerments are not the same," said Jessie Halladay, an LMPD spokesperson.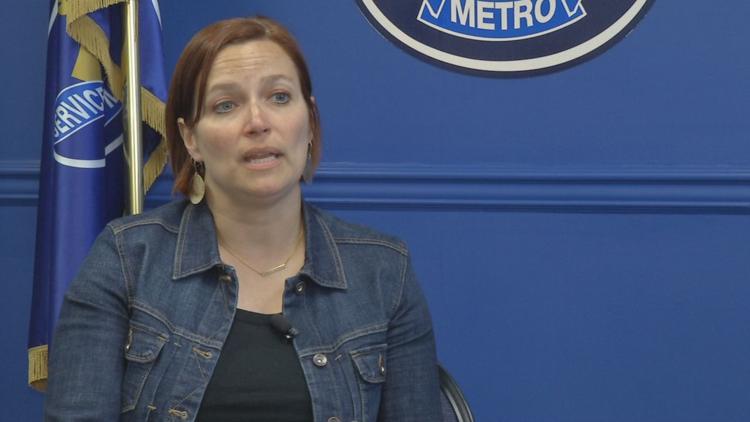 The idea of the Bail Project is that everyone is innocent until proven guilty. It's the cornerstone of the American justice system. But the Bail Project said it isn't happening.
"By incarcerating you pre-trial, that presumption of innocence has now been taken away," McElroy said.
LMPD's Chief Steve Conrad supports the program. So does Bolton and Commonwealth's Attorney Tom Wine.
"As long as they're returning to court and answering for the things we've done on the front-end as far as the arrest, that's OK with us," said Jessie Halladay, an LMPD spokesperson. "The primary focus for us is public safety."
And the vast majority, about 94%, do show back up for court as ordered. But there are other concerns.
"I was very scared for her," said Elizabeth Garces, Katelyn's mom. "It was like, 'Do you realize what you've done? My daughter's an addict. She's overdosed before. She has a great chance of overdosing again, and you all have gone to let her out.'"
Garces' mom thought jail was the safest place for her daughter.
"That mother's concerns are very valid," McElroy said. "That keeps us up ... That keeps us up at night."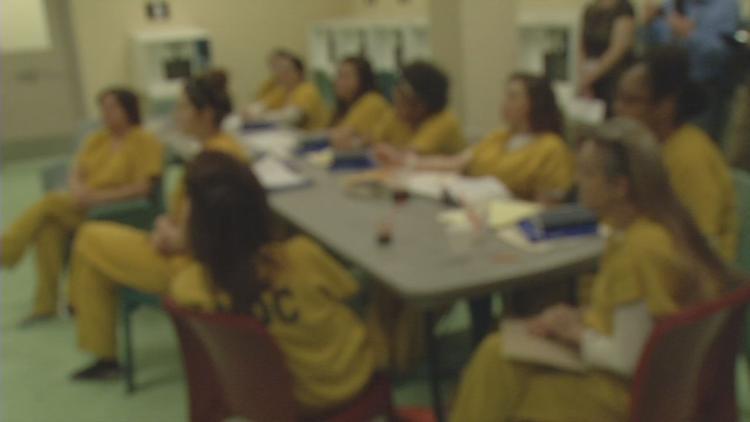 McElroy admits the Bail Project is not a perfect system, but it is helping a flaw in the judicial system.
"Just because one person doesn't have $2,000 in their bank account, while another person does have $2,000 in their bank account -- this person gets to go home based on having $2,000 and this person doesn't. How does that mitigate risk at all?" McElroy said.
McElroy said once a person's case closes, the relationship with the bail project ends. If a client is re-arrested, they can get bailed out again if they qualify. Garces was eventually locked up again. She did not qualify with the Bail Project, because she did not show up for court the first time she was bailed out.
Since that time in her life, over a year has passed. She's gone to rehab and graduated from a drug treatment program.
"By the grace of God, they gave me a second chance," Garces said.
She's now on the path of re-writing her story and sharing it with others.
Copyright 2019 WDRB Media. All Rights Reserved.