LOUISVILLE, Ky. (WDRB) -- This weekend, Louisville celebrated the newest federally recognized holiday: Juneteenth.
It marks the official end of slavery in the United States.
To celebrate, hundreds gathered at Fourth Street Live! to shop and reflect on history 156 years in the making.
Not only is the entertainment and retail complex the new home of a Black business pop-up market, but it is also one of many locations celebrating Juneteenth in Louisville.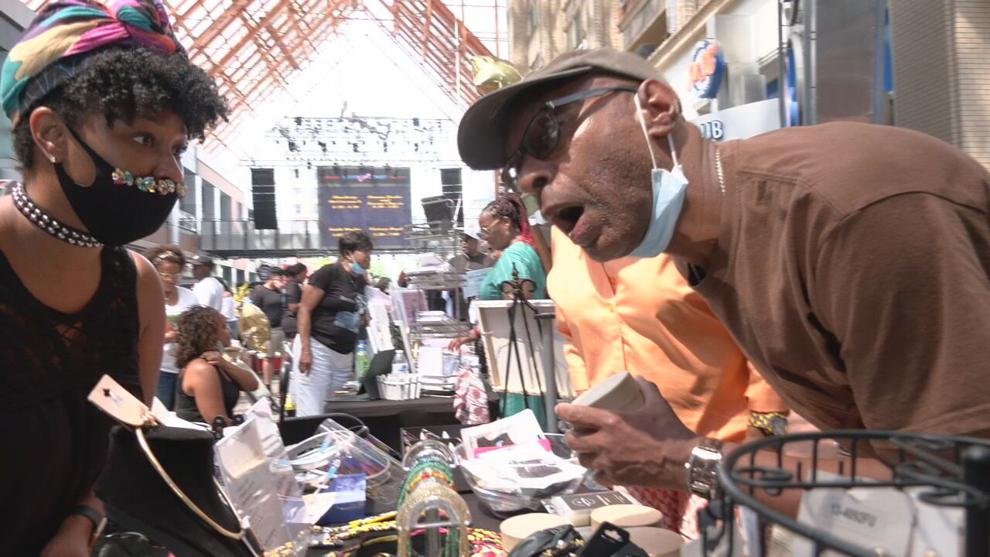 Kory Freeman said he loves to support as many black vendors as he can.
"You want to support them, but you don't know they are out there," said Freeman.
Anyiah Chambers, also near the area said it is a day Black people can revel in.
"Enjoy the day, the time, and the moment that we're in," she said.
Beyond the live music, more than 30 Black vendors showcased their goods.
Melinda Dixon, owner of the Lavish Life Luxury Hair Boutique loves her newfound customers who attended the Juneteenth celebration and event.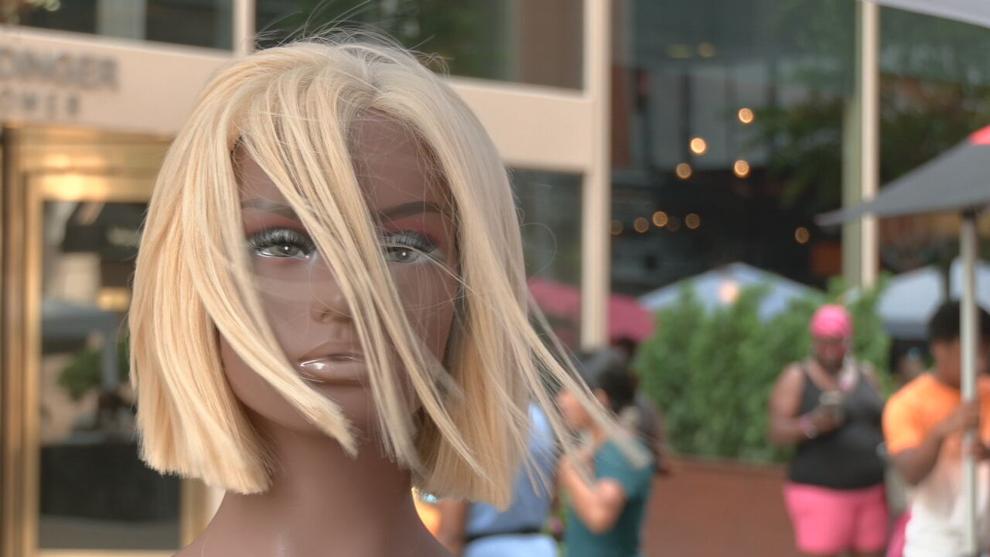 "I can also celebrate Juneteenth with all my people and showcase my hair," Dixon added.
Juneteenth is the newest federal holiday, and Anyiah Chambers hopes it will not be "commercialized."
"People of my opposite race, they get a time off and it's not like they are taking the time to really educate themselves on what Juneteenth is and what slavery is and how modern-day slavery is still taking place," she said. 
She says the newly minted federal holiday could be a step towards civil rights and equality.
"I'm not going to say it gives us a moment to just take our minds off of the gun violence or the situations like Breonna Taylor, but it just gives us a time to just be Black," Chambers said. 
Kory Freeman agrees.
"So many times you see us fighting against each other and killing each other, but seeing moments like this where we're together — supporting and uplifting each other — that's what we need to see," he said.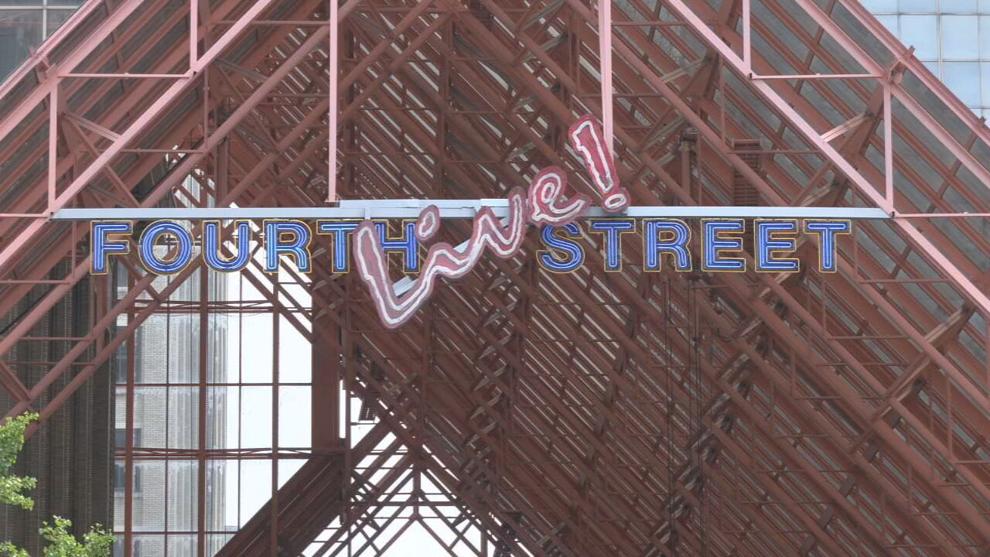 Beyond Saturday's festivities, the downtown Louisville entertainment and retail complex will be transformed into a Black business pop-up market once a month.
June 19, 1865, was the day enslaved African Americans in Texas, and other Confederate states, learned that the Civil War had ended and they were free. However, not everyone gained freedom on Juneteenth.
In Kentucky, a Union state, slavery continued until December 1865, when federal law forced enslavers in the state to emancipate enslaved people when the 13th Amendment had the approval of three-fourths of the states, ending the practice of slavery in the Union.
Copyright 2021 WDRB Media. All Rights Reserved.