LOUISVILLE, Ky. (WDRB) -- Oldham County Police are investigating after they say a Louisville man was found dead at a construction site in Prospect on Friday.
Police responded to the 14000 block of Rivercrest Drive on a report of an unresponsive person at a home that was under construction, according to a news release.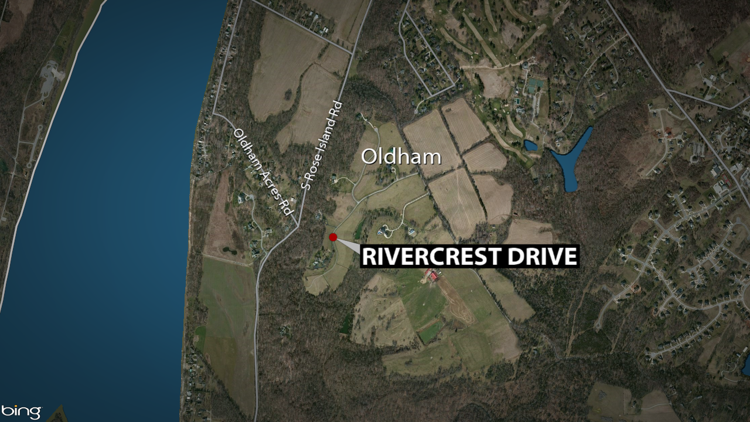 Upon arrival, officers found James "Steve" McCubbin, of Louisville, who they say died as a result of "an accidental fall while working alone at the construction site," the release said.
A preliminary autopsy report says McCubbin's death was "consistent with a 'fall from heights.'"
No other information was immediately available.
Copyright 2019 WDRB Media. All rights reserved.