LOUISVILLE, Ky. (WDRB) -- Tears and heartbreak have followed a shooting at 3 a.m. Sunday off Dixie Highway that ended in murder.
Tanisha Bell holds to the last conversation she had with her boyfriend, Curtis Williamson, who was shot and killed outside a business off Dixie Highway and Lee Street.
Bells said Williamson texted letting her know that he was gambling and not to worry because he was "not losing."
"Curt would give you the shirt off his back and the shoes off his feet," Bell said. "This is so hard. Just a very tragic situation.
"I'm just here. I'm just breathing. I'm lost."
The poker hall they spoke about is actually a white brick business with a sign saying A's Family Kitchen is "Coming Soon" atop the front awning. Adrian Alston said a few family members and friends were playing dominoes and cards when the shooting happened. Williamson among them.
"Two guys come running in, which one was Curt. They got ambushed outside in the car, and he collapsed on the floor,"  Alston said. "We tried to help him, call 911. We thought he was having a seizure. So we tried to do whatever we could to help him. That's when we turned him over and seen the blood."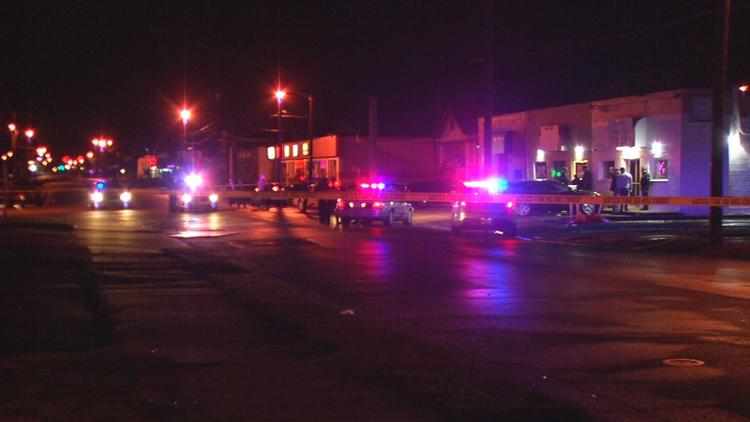 Alston is one of the As in A's Family Kitchen. He and his son said they planned to open their restaurant Sunday, and that's why people were inside so late.
"We were doing finishing touches to get ready like preparing and stuff," Adrian Alston Jr. said. 
Despite a building full of people at 3 a.m., there have been no arrests, and officers have no suspects in Williamson's murder, according to the Louisville Metro Police Department.
"We would hope that if someone did hear something, see something, knows something, that they would come forward and assist us in this," LMPD Spokesman Beth Ruoff said.
The unknown is a familiar pain for Williamson's loved ones.
"People don't want to be labeled as rat snitches, so they don't talk," Bell said.
Williamson's sister, Cheryl Williamson, died in a Louisville nightclub shooting almost seven years ago to the day. No on was ever charged with her death.
Cheryl Williamson was a student at Western Kentucky University who was killed while home on vacation for Thanksgiving Break
"The fact that nobody's been arrested for her murder ... he had so many sleepless nights, cried on my shoulder, so many sleepless nights," Bell said.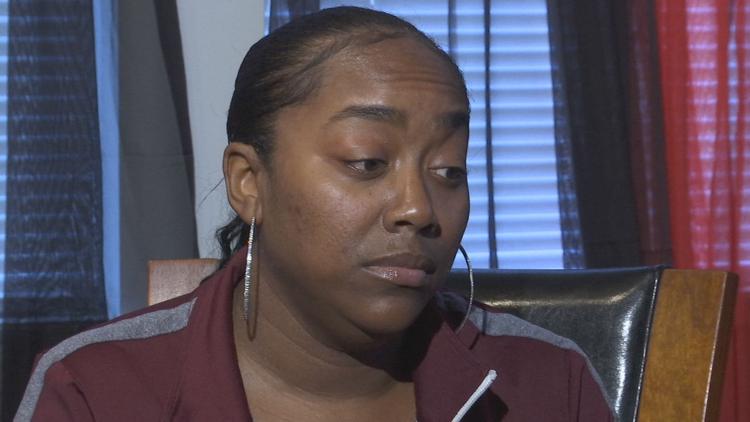 Investigators said they do not believe the two murders are connected. Bell hopes Curtis' case won't end the same as his sister's, that this time, someone pays.
"Turn yourself in," she said. "That's really all I can say."
Williamson's murder marks the 82nd criminal homicide of the year, according to LMPD statistics. It's two more than all of 2018 and 11 ahead of the same date last year. 
If you have any tips in this case contact the LMPD tip line at 574-LMPD. Tipsters can remain anonymous. 
Copyright 2019 WDRB Media. All Rights Reserved.