LOUISVILLE, Ky. (WDRB) -- Louisville Metro Corrections has a new acting director.
The jail announced on Monday afternoon that Deputy Director Eric Troutman would take over as Acting Director.
Mark Bolton, the current director, announced he will retire later this year.
Bolton is currently taking some vacation time that he earned during his 10 years of being the director.
Troutman will now be responsible for the daily operations of Louisville Metro Corrections, among other things.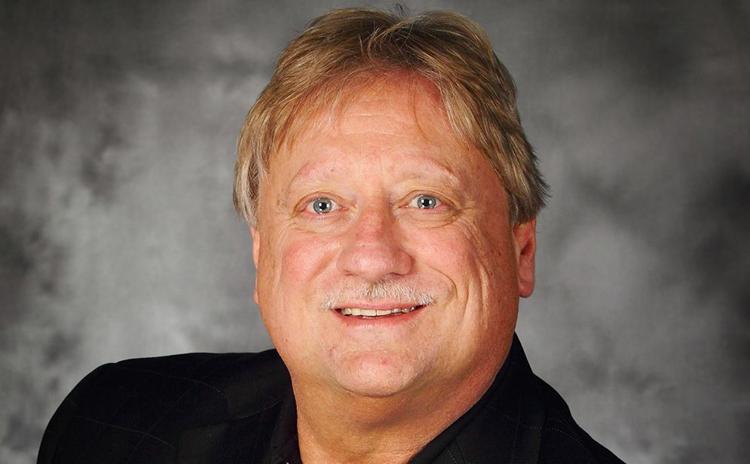 Copyright 2019 by WDRB Media. All rights reserved.