LOUISVILLE, Ky. (WDRB) -- A Louisville mother is using her loss to try and help others, creating a foundation in honor of her daughter.
Candy Linear lost her 16-year-old daughter, Nylah Linear, in a shooting on Cecil Avenue in late July. Linear said she is still in disbelief.
"I know what I saw. I know that it happened," she said. "My mind just really can't believe or process that she's really gone."
It's been less than three months since Nylah Linear's death, and at least six others under 18 years old have now been killed in Louisville in 2021.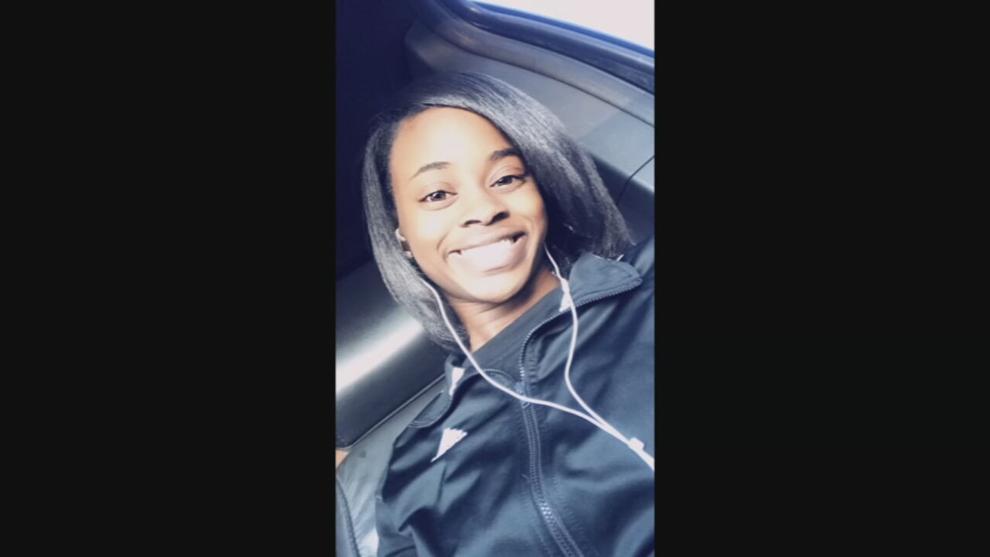 "It's sad," Linear said. "Where my daughter is buried at, there's nothing but kids over there. And it's not because it's a kid cemetery. It's because of how they're dying."
Linear is creating the "Nylah Linear Foundation" to try and bring mothers together who can lean on each other and understand what it's like to lose a child to gun violence. 
"It's heart-wrenching for me to see another mother, because I know that cry," she said. "I know the look in her eyes. And it's our kids. They're dying."
Linear said through donations to the foundation, she hopes to provide support to other families. 
"The goal with it is to pay for funeral costs, to pay for anything that is needed once a mother loses her child," she said. 
Linear is also holding meetings through the foundation to create a space for mothers to grieve together. She's encouraging siblings of homicide victims to also attend and get to know each other. 
"The kids help the kids," she said. 
Meetings just began last week. Linear is holding them at Spring Valley Funeral Home on East Chestnut Street on Thursdays at 6:30 p.m. She said five mothers attended the first meeting and she's inviting others join them.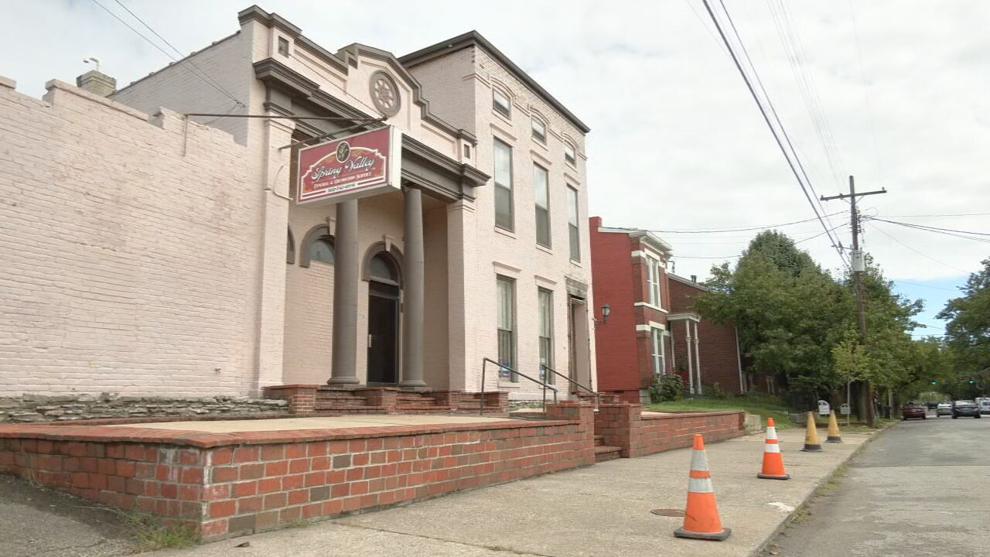 "I want it to be big," she said. "My daughter used to always say she was the biggest, and that's what I want. I want it to be the biggest. I want to be able to help families in any way I can help them. I want to grieve with them. I want to cry with them so that we can try to come together and maybe end this some way."
The second meeting was Thursday night. Sherita Smith, the mother of Tyree Smith, the 16-year-old JCPS student killed in a drive-by-shooting, last month was welcomed with open arms and the commonality of losing a child to gun violence in the metro.
"I got a friend out of this whole situation," Smith said. "We want to bring awareness to the senseless violence in the community, the kids losing their life and the families that have to suffer."
Though the foundation plans to start a support group for children and teens, Smith said it will not be enough to combat the gruesome trend.

"We need more brother and sister programs," she said. "When we had them type of programs, you had less kids running around carrying guns. They had someone to look up to even if they didn't have a mother and a father at home."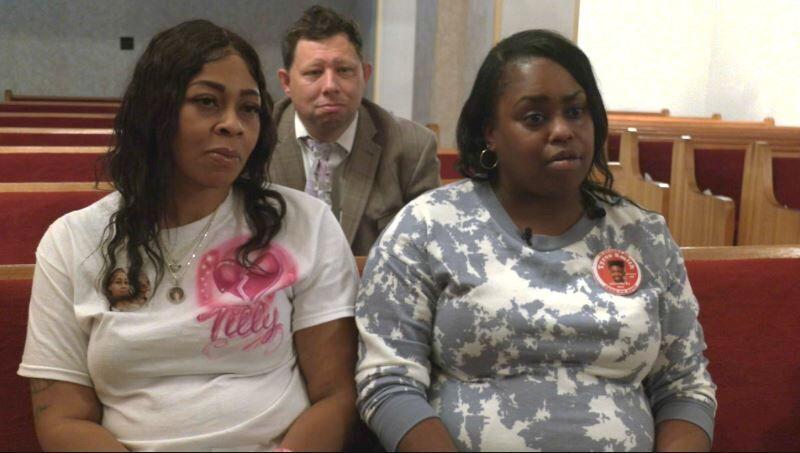 Linear said Hosparus is providing free sessions with grief counselors.  
"I'm still in it," she said. "I'm still in the darkness. I'm still in disbelief. And it's important to have someone else who knows how you feel.
"I want all moms to come. Even if you haven't lost your child, maybe you can support another mother."
In in the months since her daughter's death, no arrests have been made in the case. Anyone with information can call the anonymous police tip line at 574-LMPD.
"In regards to the killer, I don't think about it," Linear said. "I refuse. I feel like you've already taken as much as you're going to take from me."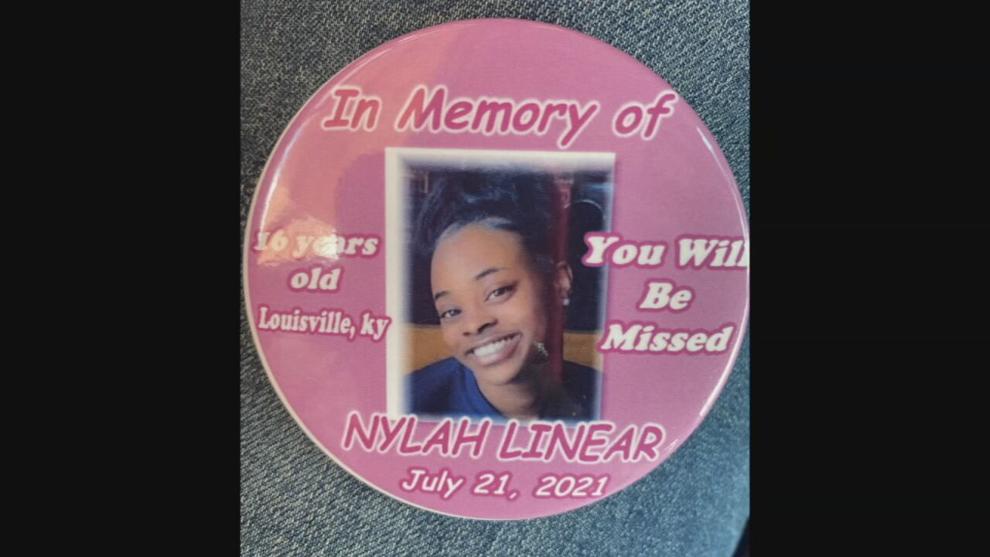 Linear said she wants people to remember her daughter as a good, ambitious kid.
"She always wanted to help people," she said. "That is why I'm doing the foundation. I'm doing it for her."
Copyright 2021 WDRB Media. All Rights Reserved.