LOUISVILLE, Ky. (WDRB) — As Metro Louisville weighs a hefty insurance tax increase to cover a $65 million budget gap, a number of social services are bracing for possible cuts.
Those cuts could eliminate six of eight Neighborhood Places in Louisville. That would mean fewer centers to provide help for emergency energy assistance, food stamps, welfare, CPS and public health for low-income residents.
"The massive amount of budget cuts being proposed — I don't want to get lost in that, because people feel a greater sense that public protection is more important than some of these softer services," Neighborhood Place Manager Cassandra Miller said.
The city backed off cuts to Neighborhood Places two years ago after a public outcry. The agency has always been vulnerable, as most of its funding is federal so food stamps and welfare can be received in other places.
"It's extremely complicated," Miller said. "It presents a lot of barriers. It limits access."
Retiree Karen Southerling took two buses Monday from her Portland plaza home near 35th and Bank Streets just to reach the Neighborhood Place attached to the Academy @ Shawnee. The 68-year-old woman received $80 in emergency energy aide paid directly to LG&E for her lights and heat.
"Not knowing how you are going to pay it or where the money is coming from — It's very stressful on the mind and the heart." Southerling said. "I can use that for food. I can use that for doctors. It helps."
Mayor Greg Fischer wants to triple the city's insurance tax to avoid the cuts. He's been on a public campaign visiting agencies throughout the city explaining what services each provides and how each one would be impacted by possible reductions.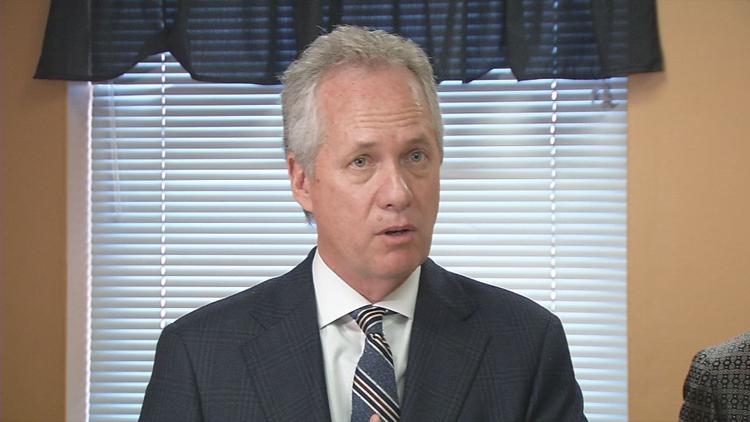 "These services all cost money," Fischer said at a city funded health clinic off Dixie Highway on Monday. "So if people have specific ideas on where to cut services, we're happy to take a look at each of those."
Yet Fischer's campaign has been called a "scare tactic" by critics.  
A new WDRB analysis shows the pension problem is only 3 percent of the general fund next year. 
"I can't believe you can look into a camera and say we can't find 3 percent savings in this budget," said Kevin Kramer, a Republican on Louisville Metro Council, who represents District 11.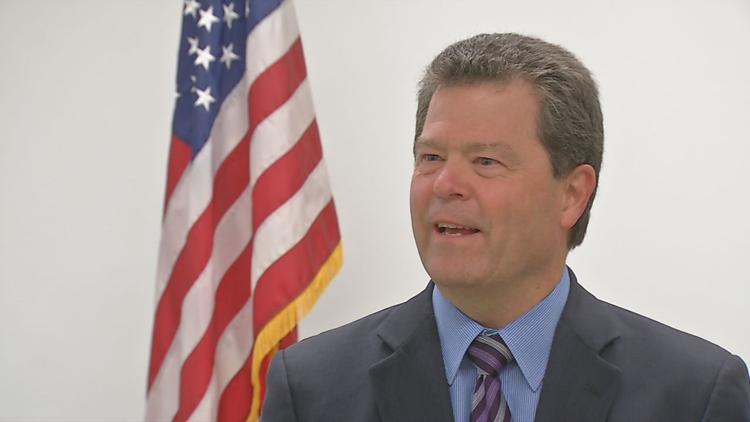 At least two other proposals are in the works in Metro Council. A vote is expected March 21.
Southerling said she will be watching closely, waiting for the result. 
"If (Neighborhood Place) shuts down, it would take help away from the people who really need it," she said. 
Neighborhood Place served nearly $150,000 in the 2018 fiscal year. 
Copyright 2019 by WDRB Media. All rights reserved.