LOUISVILLE, Ky. (WDRB) -- On a recent Sunday morning, the air is thick with sweat inside Louisville Select Boxing.
The tick of skipping ropes and gloves on leather is the soundtrack of the grit, discipline, dedication that builds boxers.
"What boxing does is it puts you in situations where you have to question your own character, your own integrity and you have to fight your way out," said coach Nicholas Bareis.
In the heart of the city that birthed the Greatest, this is the next generation carrying on the legacy of Muhammad Ali.
Fifteen-year-old Demontaze "Juicy" Duncan has a baby face, but the heart of a fighter. "I'd get suspended, get kicked out of school, the same thing over," said Demontaze.
It's that fight that used to get him into trouble. Now, it's what sets him apart. "They going to be obsessed with me. They going to love the way I fight," he said.
Demontaze is the youngest of the Duncan brothers, amateur boxers on the brink of greatness thanks to Coach Bareis.
"Everybody needs a little push," said Bareis.
He built the gym from the bottom out of his basement with just a few fighters. A former University of Louisville middle distance runner, he's not a trained boxer, but he knows what a coach in your corner can mean. "Your words mean something, but you also have to have action behind it. So I try not to just talk at them and lecture them. I'll take my time and resources to whatever job I have and apply that to investing in them," he said.
Demontaze has only been boxing for four years, but getting in the ring is giving him a fighting chance.
"All I saw was getting in trouble, getting locked up or something," he said. "That's changed. Make better grades. I like to box and there ain't nothing else so instead of going to school to fight, I hop in the ring to fight."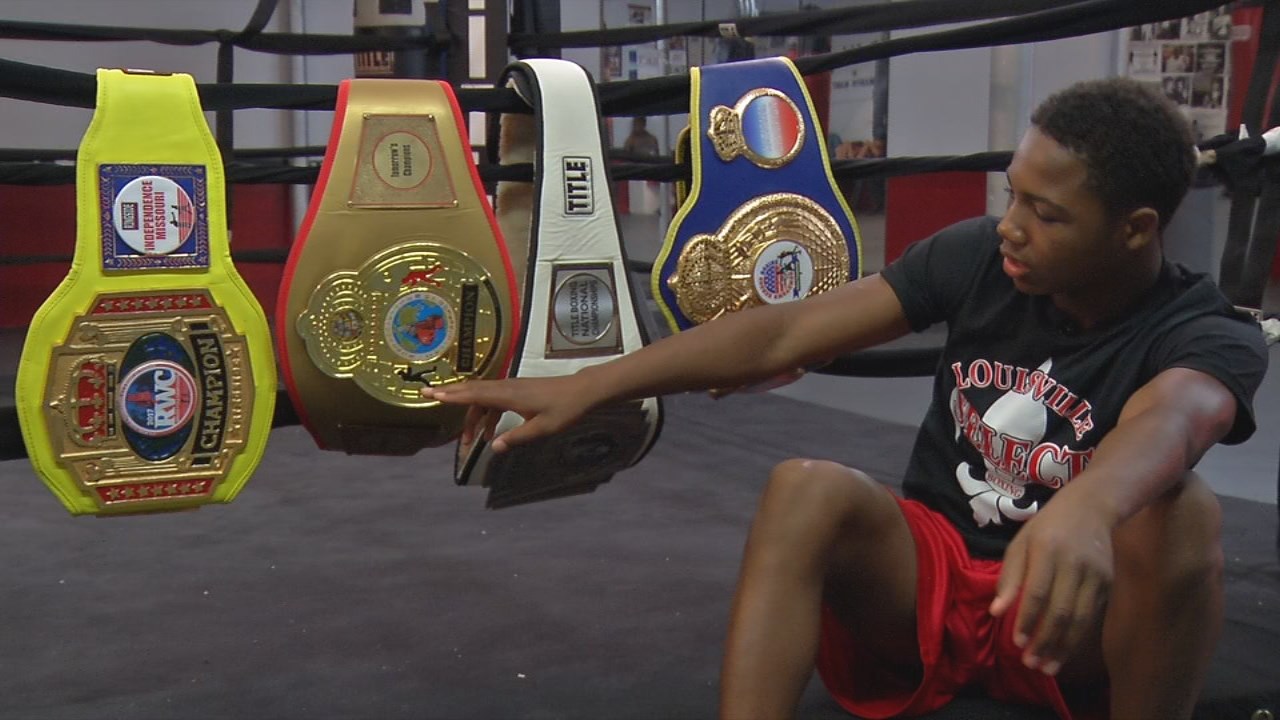 He's proud of his wins, but he's just as eager to talk about his fellow teammates. He's quick to point out these are not his friends, they're his family.
That's what Bareis is building here: A place where kids who don't always have the support at home can come to succeed. That often means leaving his full- time job as a manager at Cheddar's Scratch Kitchen and coming right to the gym. He's often exhausted, but ready to help these kids.
"If we need help in school, if we hungry or if you need money, he'll give it to you," said Demontaze.
"It feels like I have a guardian helping me," said fighter Chauncy "Big Time" Bender.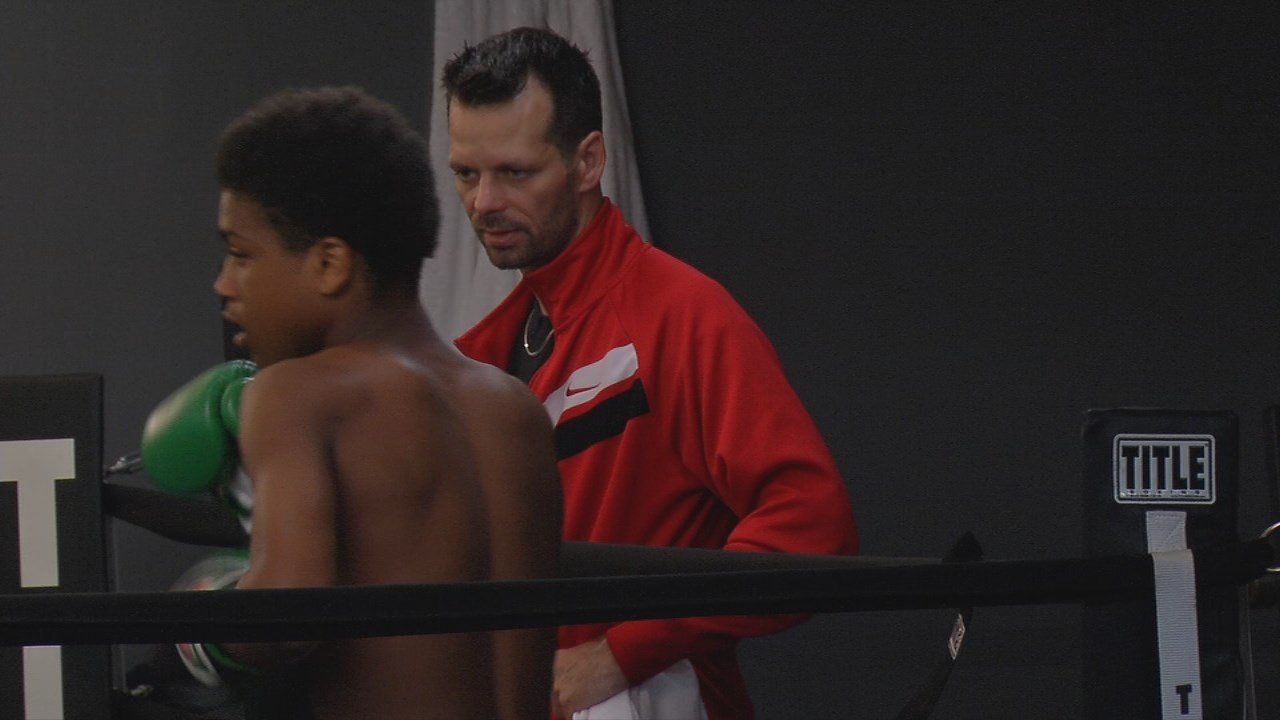 Bareis is working to give his boxers focus and a path out by teaching them to keep fighting, keep working hard, and eventually success will come.
"If we end up with professional world champions, great. If they end up as dentists and school teachers and factory workers, that's awesome as well. I just want them to be successful," said Bareis.
If you'd like to see these young boxers in action, Louisville Select Boxing's Summer Classic starts at 4:30 p.m. on Saturday, June 9 at Old Male High School. It's part of the "I Am Ali" festival celebrating the life of Muhammad Ali.
Copyright 2018 WDRB News. All rights reserved.