LOUISVILLE, Ky. (WDRB) -- It has been more than 15 years since a car accident nearly claimed Zack Hornback's life. 
Doctors did not expect Hornback, who was 15 at the time, to survive. Now, he's a thriving adult and on Thursday was reunited with one of the nurses who cared for him. 
In July 2005, Hornback was a passenger in a car that crashed on Aiken Road. A guardrail came through the car's front windshield and cut his head.
Rushing to University of Louisville Hospital, Hornback's parents expected to find their son with a few broken bones. His mother, Eileen Hornback, said she and her husband were not prepared for what they were about to hear and see. 
"We were literally met at the door of the emergency room," she said. "... What they did know was that he had a very severe, traumatic brain injury, and they didn't expect him to live."
It got worse. 
"They pull back this curtain, and Zack was laying there," she added.
Their 15-year-old son was fighting for his life.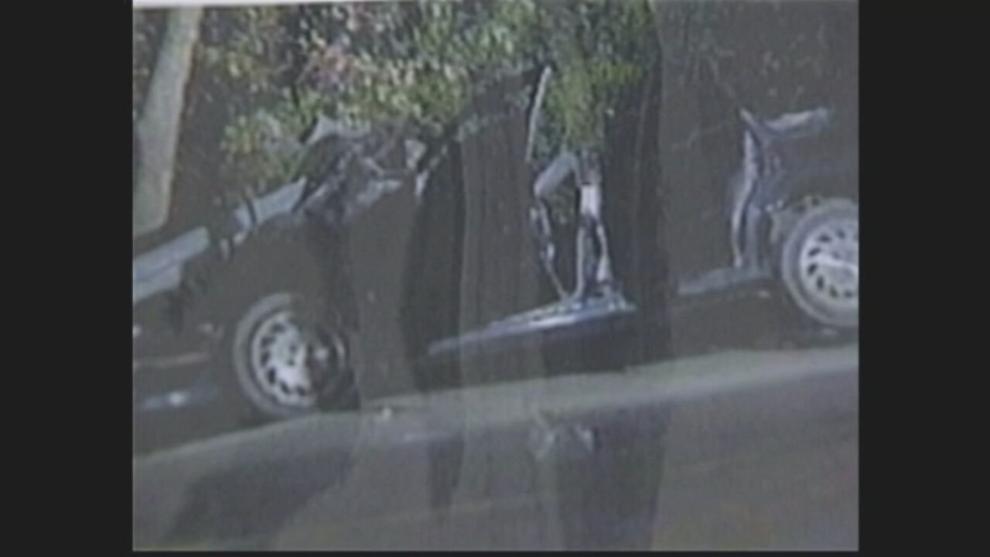 "When we saw him and realized that this was way beyond anything we could fathom, that's when Scott, his dad, kind of just lost it," Eileen Hornback said. 
The next several weeks and months were full of emotional ups and downs, tears, prayers and life-or-death decisions. 
"Prayed the 23rd Psalm over him," Eileen Hornback said. "Got stuck on, 'He anoints my head with oil' and just kept saying that over and over again."
Hornback eventually defied the odds and prognosis.
"The weird part is, it erased all my memory I had before the accident," Hornback said.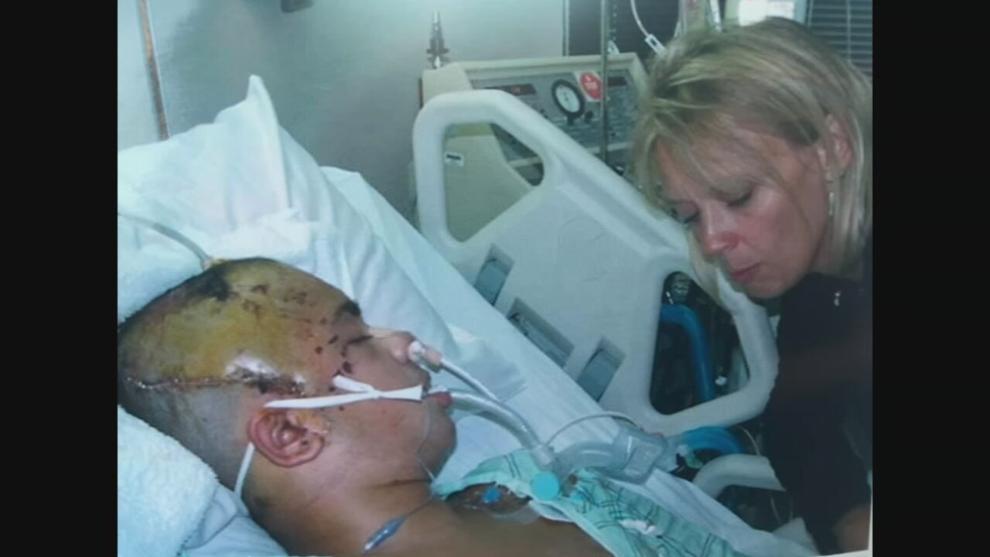 No memory, but there were scars and a brain injury. Hornback's next stop: eight months as an outpatient at Frazier Rehab.
The Hornbacks have been rebuilding since then and helping other victims of traumatic brain injuries and their families. 
"If we just walked away and said, 'Thank you. You all did a great job. We are moving on with our lives,' it wouldn't be nearly as great as it is that we get to help other families," said Eileen Hornback, who has written a book to help share their story.
It's called "Breathe: Surviving the Storm Through the Power of Prayer."
"I've read it, and multiple parts made me tear up," Hornback said of his mother's work. "It's a pretty good book."
Hornback, now 31, has his own place, a full-time job and a message: "Stay the course and keep fighting." 
Copyright 2021 WDRB Media. All Rights Reserved.