LOUISVILLE, Ky. (WDRB) -- COVID-19 is not the only crisis threatening lives in Louisville.
There have been nearly 300 non-fatal shootings in the city in 2021. And one local hospital is trying to help victims of gun violence heal physically and mentally.
Most of those victims are taken to University of Louisville Hospital, where doctors and staff work to save their lives and their futures. And one thing medical professionals are focused on is making sure the victims aren't thinking about retaliation.
"We try to get to you every day to check in on you, see how you're doing, if you need anything, if you have any concerns," said Shawn Williams, a community health worker at UofL's Trauma Institute, which provides inpatient support to victims and families of gun violence. 
"We try to talk to them and let them know that there's a better way out there for them than what they know."
Despite his positive bedside manner, Williams admits they can't and don't reach or save everyone.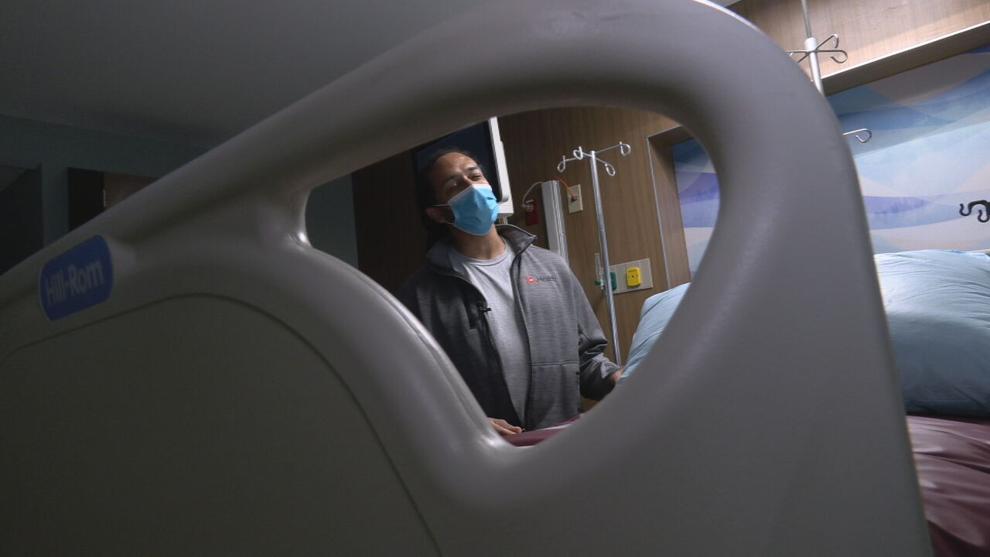 "Just last weekend, somebody that was here ... They came back and didn't make it," he said.
But Williams said, for many more, the message does hit the mark, and it's rewarding to hear those stories.
"That's kind of the good part of the job," he said. "Even though you see a lot of negative and trauma ...when somebody comes back and says, 'Man, I appreciate what you said. It kind of helped me out.' You know, 'I took your advice and I got a job now.' Or you know, 'I moved out of that place.' Because we help people find new housing and relocate."
And even after the patients leave the hospital, Williams and the other community health workers make every effort to stay in contact.
Copyright 2021 WDRB Media. All Rights Reserved.