LOUISVILLE, Ky. (WDRB) -- The season was nearly ruined for a local Little League, but a generous donation will keep the teams playing ball.
A thief stole $4,000 worth of equipment from the field where the Blue Lick Optimist Little League plays in Hillview.
The Academy Sports + Outdoors store on Outer Loop heard about what happened and decided to pitch in. The business donated $1,500 to help replace what was lost.
"It means a lot to me, and I hated to see the kids were potentially going to be without some things for the rest of the season and into the fall and wanted to see if I could help out," said Steve Duncan with Academy Sports + Outdoors. 
The thief stole equipment, food, a four-wheeler and even the security system last Friday night. LMPD has increased patrols in the area but hasn't made any arrests.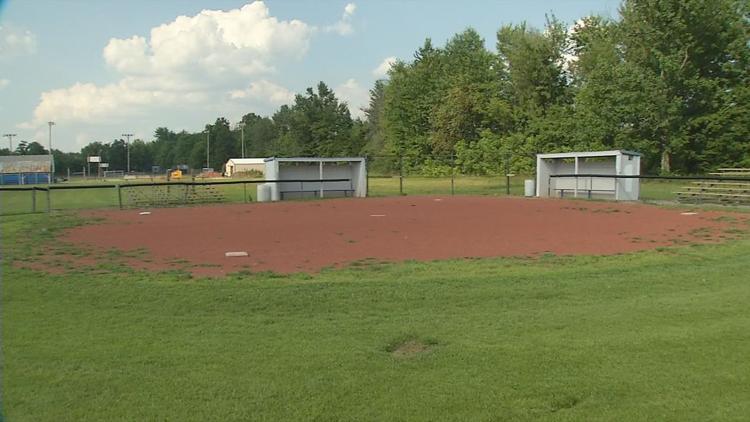 Related Stories:
Copyright 2019 WDRB Media. All Rights Reserved.