LOUISVILLE, Ky. (WDRB) -- The Louisville Water Company is about to start a project to replace one of the city's oldest and longest mains.
Almost 2 miles of a nearly 100-year-old pipe will be replaced on Lexington Road between Grinstead Drive and Stilz Avenue, the third phase of the $26 million Eastern Parkway project.
During parts of the project, Lexington Road will go from four lanes to two lanes with a lane open in each direction. Entire closures will happen, but they won't last long.
"There will be a few days where we'll have to shut Lexington at a certain intersection to make a pipe connection, but those are short-lived," said Kelley Dearing Smith with the Louisville Water Company. "There will also be a short time where you won't be able to get on Interstate 64 from Lexington."
Stilz Avenue will be closed to two-way traffic for a few months as well.
"You might have a temporary detour, but we don't have to dig up the entire highway," Dearing Smith said.  
A special process is used to replace the pipe. A new, smaller pipe will slide right inside the existing main, which only requires crews to dig small pits along parts the road. The pipe has had three major breaks already, and more are possible without this replacement.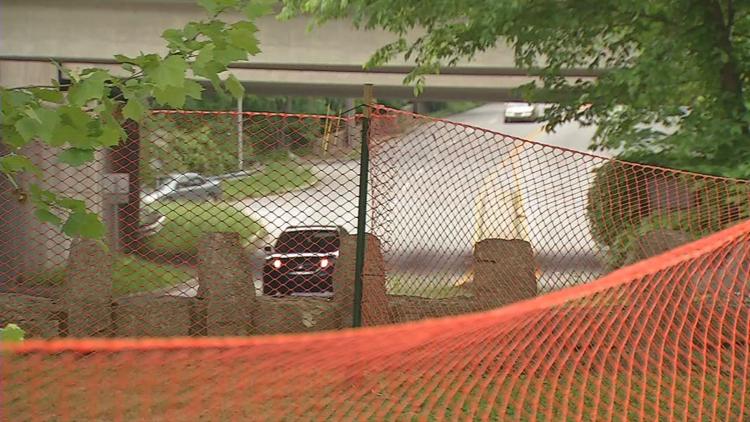 "This was the best solution to give us a pipe that's going to last another 100 years, to give us great, reliable water service and to really minimize the inconvenience for our customers," Dearing Smith said. 
The project is scheduled to start on June 3 and will take about a year to complete. Water service will not be seriously disrupted during the project. 
Copyright 2019 WDRB Media. All Rights Reserved.