LOUISVILLE, Ky. (WDRB) -- The man often called the "real" Forrest Gump was in Louisville on Wednesday, honoring veterans on 9/11.
The Stars and Stripes Gala was held on Millionaire's Row at Churchill Downs. It's a charity event for veterans, and Sammy Lee Davis served as its keynote speaker.
Davis won the Congressional Medal of Honor for his heroic acts while serving in Vietnam. Footage from his ceremony was used in the film "Forrest Gump."
Davis said the anniversary is a sobering reminder for all Americans.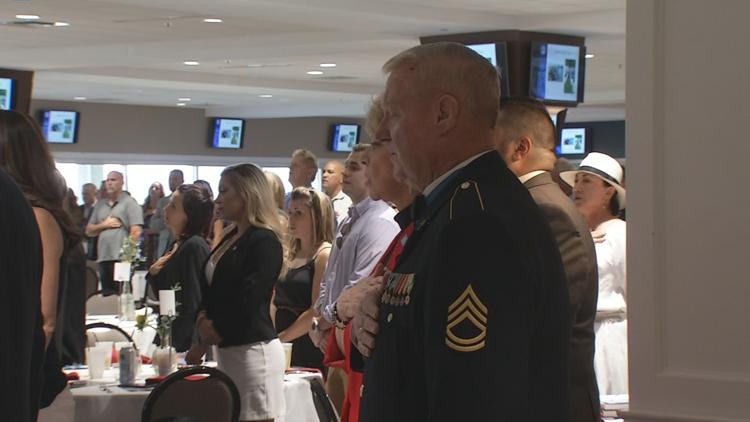 "It's a reminder that freedom is not free, and it has always had to be earned," he said. "And thanks to our military today, we are definitely still earning our freedom in this nation."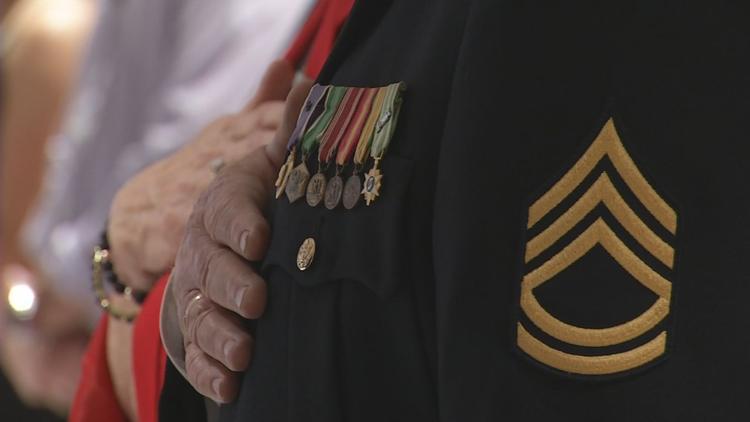 The gala event was hosted by the Veterans Association of Estate Professionals. The gala also involves a fundraiser, which helps veterans find homes and jobs.
Copyright 2019 WDRB Media. All Rights reserved.