LOUISVILLE, Ky (WDRB) -- The Louisville Metro Police Department has arrested a suspect in connection with an early morning crash that killed one person and left another in critical condition. 
According to an arrest report, police have charged Pierre Malisthanga, 24, with murder, first-degree assault and operating a motor vehicle under the influence in connection with a crash that happened just before 4 a.m. Sunday at Manslick Road and Rosewood Way. 
Police said Malisthanga was driving at a high rate of speed and swerving around other vehicles in a no-passing zone when he crossed into the southbound lanes of Manslick Road and crashed into two motorcyclists head on.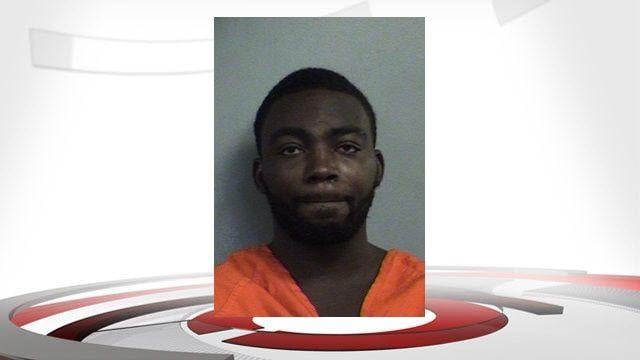 One of the motorcyclists was pronounced dead at the scene, police said, and the other was taken to University Hospital with serious injuries. They were not wearing helmets, police said. 
According to Malisthanga's arrest report, he "had a strong odor of an alcoholic beverage about his breath and body" and "stated he had been drinking earlier in the evening." Officers at University Hospital noticed he had "bloodshot, glassy eyes," as well. Police tried conducting a field sobriety test but said Malisthanga "was uncooperative." 
Officers then conducted a search warrant to collect blood samples, "the results of which are pending," police said. 
Copyright 2019 WDRB Media. All Rights Reserved.