SEYMOUR, Ind. (WDRB) -- When officers stopped a car in Seymour on Feb. 26, 33-year-old Donald Gambrel gave his brother's name and date of birth to get away.
He told Seymour Police that he was his little brother, Jacob.
Using his full name and date of birth, telling officers he had no ID, Donald Gambrel left the scene with a citation written for his little brother.
"He used his brothers identification, name and date of birth, when in reality, he was Donald Gambrel III," Seymour Police Lt. John Watson said.
Donald's brother, Jacob Gambrel, said he discovered that there was a warrant for his arrest when his cousin was googling family names and informed him.
Jacob Gambrel, 23, went straight to the Seymour Police Department and told officers something wasn't right.
After reviewing body camera footage, Jacob Gambrel was free to go.
"Finding this out, it's almost scary that someone can go out and use someone else's name and almost essentially get them in trouble and ruin their career and their life and stuff," Jacob Gambrel said.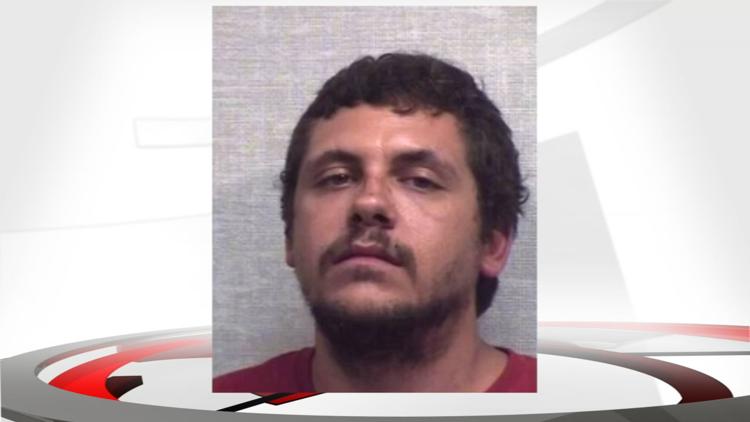 Police say this is actually common. There's no way for officers to compare pictures unless they request dispatch to forward photos to the officer on patrol. 
In this case, officers didn't feel the need to do such.
"He looked enough like his brother that the officer on the scene, there was no suspicious activity, and he wasn't nervous," Watson said. "Asked 'name and date of birth,' and he rolled it right off."
Now, Jacob Gambrel said that his brother is on the run to Colorado since fleeing Seymour Police.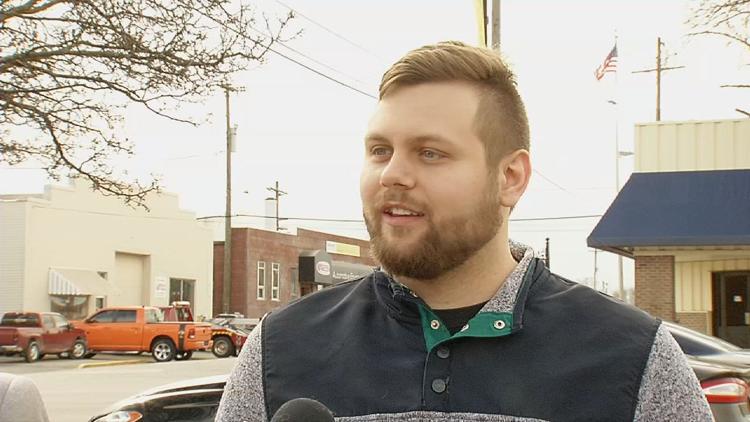 The little brother in him isn't too mad, but he wants his big brother to learn from mistakes like these before it's too late.
"The thing I'm thinking of most toward him is like, he needs help," Joseph Gambrel said. "He needs to figure out what he's going to do."
Police said Donald Gambrel has a long criminal history and that additional felony charges will be added.
Copyright 2019 WDRB Media. All Rights Reserved.