LOUISVILLE, Ky. (WDRB) -- A man pleaded guilty Thursday to stabbing his two roommates, killing one of them, in 2017. 
Chadwick York pleaded guilty to the murder of Lindsey Royalty, a 31-year-old mother of two who was killed in front of a home on Neblett Avenue in Shively. A judge sentenced York to 35 years in prison. 
Police say York, who was 34 at the time, attacked Royalty and her boyfriend with a large butcher knife after they confronted him about breaking into their car.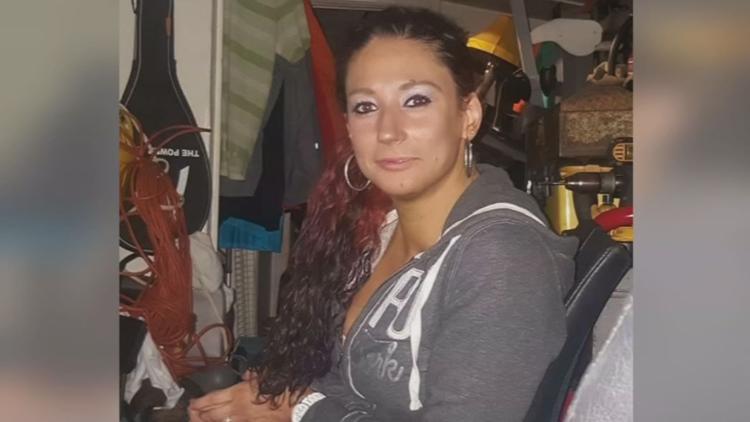 Royalty's boyfriend survived, and York was caught by Louisville Metro Police officers at another house after fleeing the scene.  
Related Stories: 
Copyright 2019 WDRB Media. All Rights Reserved.