LOUISVILLE, Ky. (WDRB) -- Almost three years after killing his 3-year-old daughter, a Louisville man was sentenced to 20 years in prison Tuesday. 
Spindle Johnson pleaded guilty to the 2016 murder of his daughter, Sarai Sanford, at Valley Station's Glen Hill Manor Apartments in March.
While jury selection was underway in his trial, Johnson agreed to plead guilty to murder in exchange for a 20-year sentence. Police said Johnson admitted to killing Sanford, who died from some type of blunt force trauma.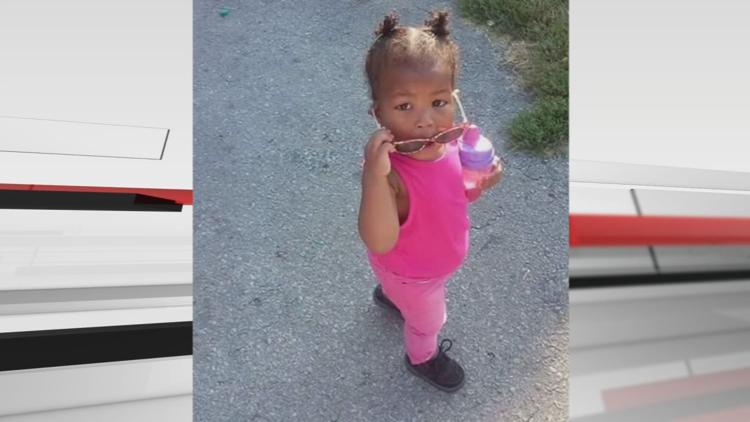 Johnson called police to report that the girl was unconscious.
Related Stories: 
Copyright 2019 WDRB Media. All Rights Reserved.