LOUISVILLE, Ky. (WDRB) -- Kids and teens who have lost loved ones to violence came together Sunday to help children going through similar experiences. 
The Game Changers program, along with members of the University of Louisville's Trauma Center, painted pumpkins and decorated the Child Development Center at the Chestnut Street YMCA.
The pumpkins will be given to children, ages 6 weeks to 5 years old, who attend the YMCA's development center. Many of the children -- like Matthew Knuckles, who lost his older brother, Devin, to gun violence -- took part in the event to honor the memory of someone they held near and dear. 
"Devin was my big brother. I loved him so much," Knuckles said. "He helped me with so much. You know, for him to go like that, it hurts. But that's life; you got to deal with it. But I will try to do my best for him."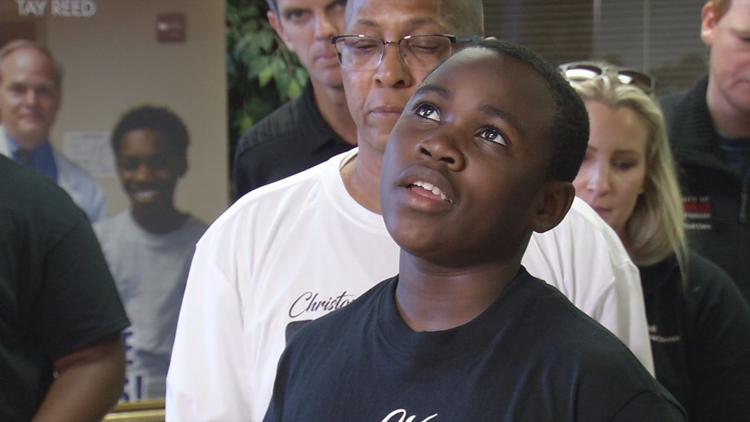 Another Christmas-themed Game Changers project will take place in December.
Copyright 2019 WDRB Media. All Rights Reserved.