LOUISVILLE, Ky. (WDRB) -- An inmate who escaped from Louisville Metro Corrections last month has been captured in southern Indiana.
The City of Madison Police Department said in a Facebook post Tuesday that Anthony Martinez had been arrested in Hanover, Indiana, after being found during a search in a wooded area.
Police said Martinez fled from officers and had to be tased. He was taken into custody "without further incident" and released into the custody of the U.S. Marshal Service.
Martinez originally had been arrested on state and federal charges related to robberies in Indiana and Kentucky. Authorities said he escaped from the Hall of Justice on Sept. 29 using a bed sheet, ladder and garden hose.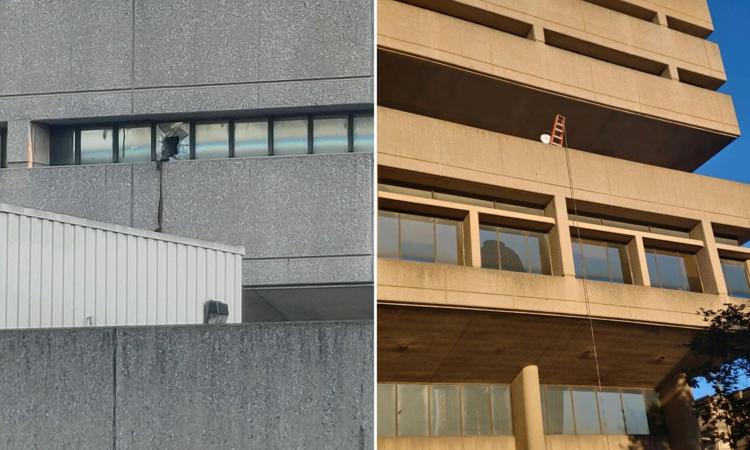 Related Stories:
Copyright 2020 WDRB Media. All Rights Reserved.