LOUISVILLE, Ky. (WDRB) -- Metro Council overwhelmingly passed a plan Thursday designed to make Louisville's streets safer.
The so-called Complete Streets Policy ordinance, which passed by a 22-1 vote, calls for all future road construction and reconstruction projects to make a street safe for all users, whether they're walking, using a wheelchair, driving or riding a bike.
Under the ordinance, privately constructed streets and parking lots must adhere to policy, as well.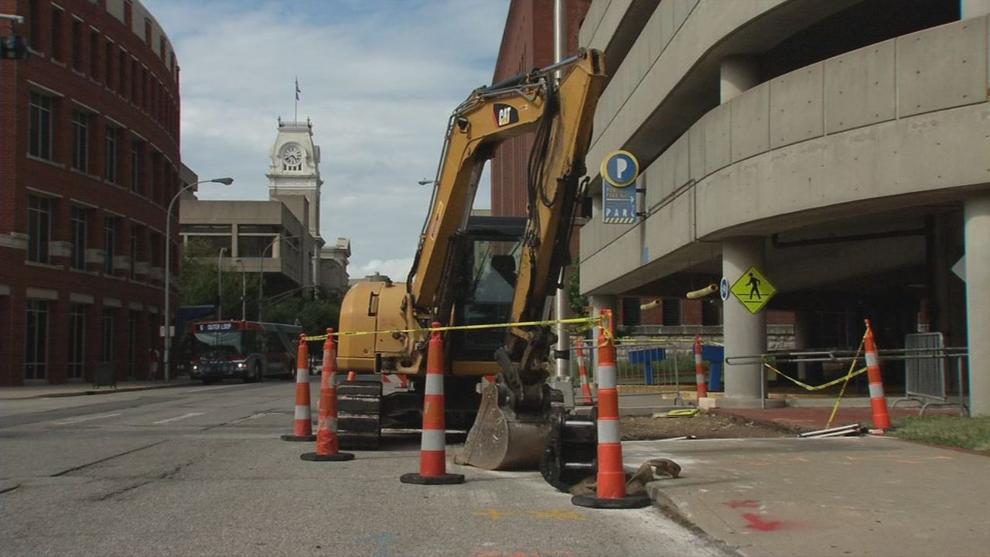 "Louisville needs an updated Complete Streets ordinance, because the streets of our cities and towns are a vital part of the livability of our communities and should therefore be designed for all who need to use them at any age and any modality," ordinance supporter Rita Marrow said. 
"By using the most up-to-date guidelines and best practices, local transportation planners and engineers will be able to design and build safe and well-planned streets based on what is best for our community."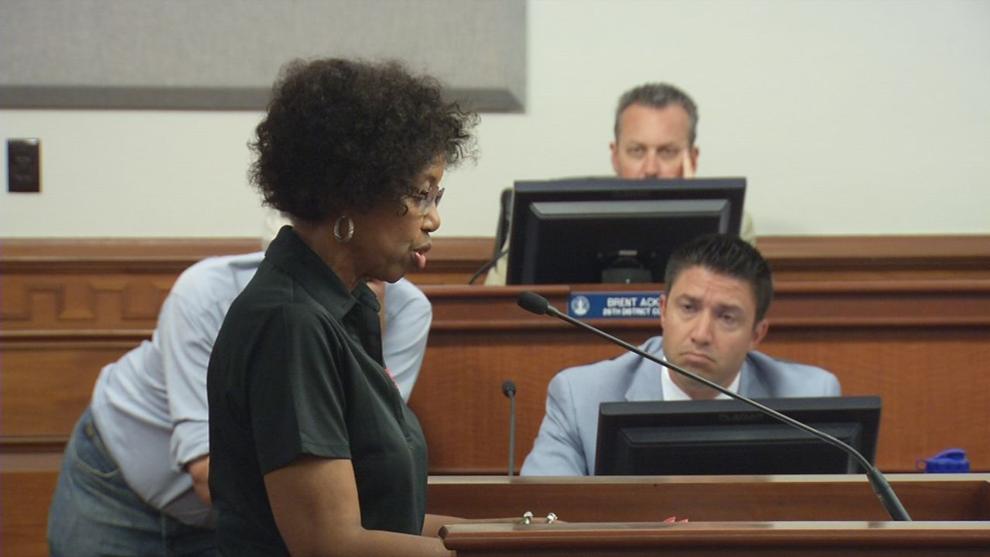 Jefferson County is ranked the 35th most-dangerous metro area in the country for pedestrians, according to a 2019 Dangerous By Design report by Smart Growth America. 
Copyright 2019 WDRB Media. All Rights Reserved.