CAVE CITY, Ky. (WDRB) — Officials say a section of Mammoth Cave National Park in Kentucky will be closed for more than a year for renovations.
Park spokeswoman Molly Schroer said that a 2-mile (3.2-kilometer) section of cave stretching from the Snowball Room to Grand Central Station will close sometime this fall and isn't expected to reopen for 18 months.
Schroer said the dirt and stone cave floor has become degraded and the project will make the path smoother and more durable while making steps and handrails more user-friendly.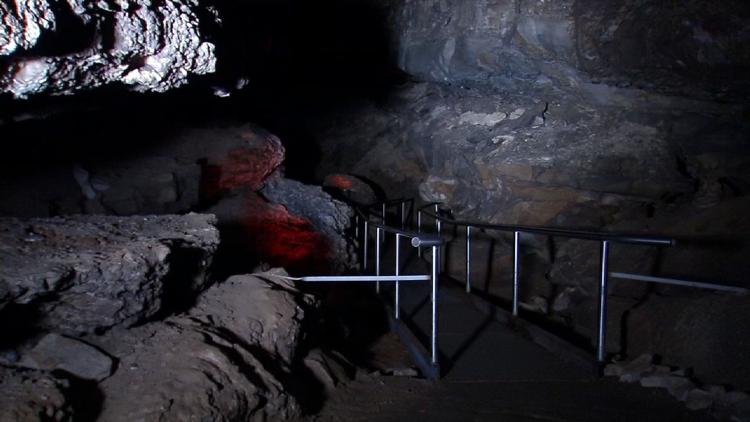 "This trail was constructed in the 1930s by the Civilian Conservation Corps, they did a lot of our trails within Mammoth Cave National Park but inside the cave and on the surface. Their work is what we see today and we're going to improve what's been there for a very long time."
She said the Grand Avenue Tour and the Wild Cave Tour won't be available for the entire closure. Others tours, including Domes and Dripstones and Frozen Niagara, would be closed for only part of the renovation.
As a way to mitigate the potential impact of lost visitors, park officials say they're considering opening some caves that have been inaccessible to guests for years.  
"We are just finishing a cave parks management plan, once that gets finalized we're going to look at opening some areas like wandering woods or crystal caves for tours again," Schorer said. 
Copyright 2019 by WDRB Media. All rights reserved.