LOUISVILLE, Ky. (WDRB) -- A Hardin County health clinic planted just outside the gates of Fort Knox will soon be treating more than just coughs and colds.
Thanks to a $1.5 million gift from the Fort Knox Federal Credit Union, the Hardin Memorial Family Clinic will soon be expanding. That expansion will enable the clinic to offer a more holistic approach to patient care, treating not only the patient's physical needs but also mental and emotional needs as well.
The gift was announced Tuesday at a Chamber of Commerce meeting.
"It's exciting and very big for us," said Tom Hustead, medical director of HMH Medical Group. "We'll go from just meeting physical needs to meeting some of the emotional and mental health issues we can deal with." 
"There's a connection between financial health and physical health," added Ray Springsteen, president and CEO of Fort Knox Federal Credit Union.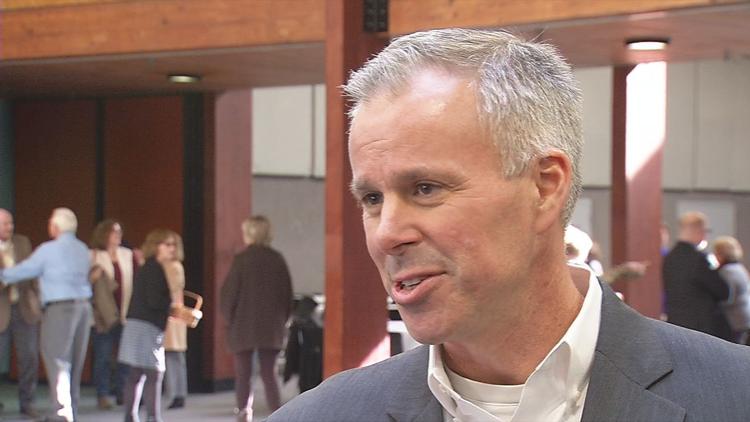 Hustead said the planned expansion will add social worker and clinical psychologists positions to the practice.
"For us, it's significant, because we're going to add a resource we haven't had before," Hustead said.
The closing of Ireland Hospital on post at Fort Knox at created a ripple effect that's flown under the radar, and Hustead said he's seen it firsthand, particularly with veterans.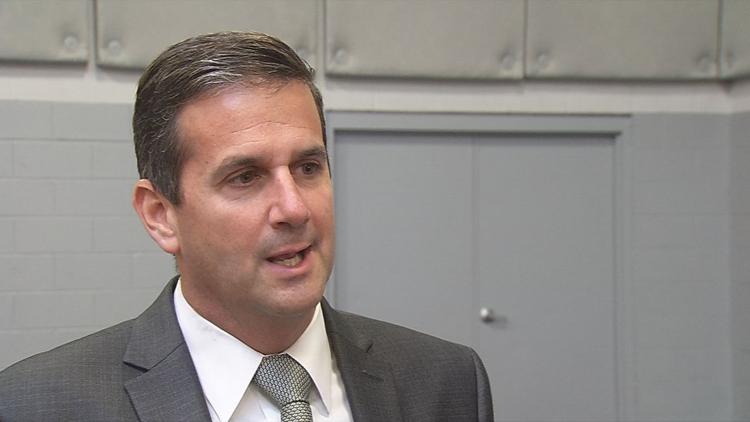 "Ireland used to be able to have the capacity to take care of retirees and their families in the community," he said. "At this point, they no longer can, so they are finding their ways out to our clinics."
The clinic is evolving into holistic care with medical doctors to meet physical needs and social workers and psychologists for behavioral health and community resources.
The practice will also expand in footprint going from 8,040 square feet to roughly 11,500 square feet. The credit union will have a presence on site with financial health classes and eventual plans to open a branch. 
"We provide programs like the Veterans-to-Entrepreneurs Program for adults," Springsteen said. "We provide training programs for understanding how to buy a house, in trying to make good decisions for investments."
This clinic already treats about 3,000 patients a year. Leaders hope the move to wrap-around care will serve as a model for other clinics in the HMH group.
"We've been at war now for 18-plus years, it seems, and it does take a toll," Hustead said. "It takes a toll on the soldiers and their families."
HMH leaders expect the expanded clinic to be complete sometime next summer.
Copyright 2019 WDRB Media. All Rights Reserved.